2015 Survivors Day Registration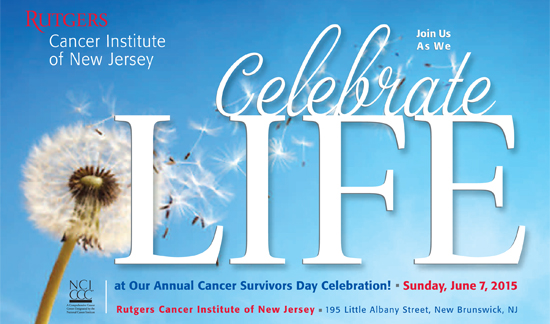 Please complete this form and click the "Submit" button at the bottom of the page to register. Fields marked with * are required. 

If you would like assistance in completing your registration, please call the Cancer Institute's Office of Communications at
732-235-7940. We look forward to welcoming you on Sunday, June 7th! 
Event Registration