Blood Donations: A Simple Holiday Gift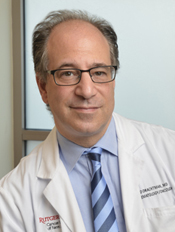 By Richard Drachtman, MD
Every two seconds, someone in the United States is in need of blood. With just one donation of a pint of blood, up to three lives can be saved.  In New Jersey, according to the state Department of Health, fewer than four percent of eligible residents donate regularly, resulting in the great need for blood donations.
Blood donations are not only used for emergency surgery, but also for everyday needs such as transfusions and treatments for those who suffer from blood disorders like sickle cell disease and certain types of cancer.  In treating children and young adult patients in the Pediatric Hematology / Oncology Program at Rutgers Cancer Institute of New Jersey with these disorders, I see firsthand the critical need of having certain blood types and blood products (such as platelets) on hand for these individuals.  Patients who are on a daily treatment regimen cannot afford to wait an extra day or two until their blood type becomes available.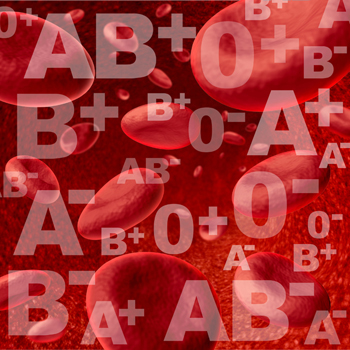 Donating blood throughout the year is extremely important, however, the demand for blood is high during the winter months.  Donor turnout this time of year typically takes a plunge due to inclement weather, the hustle and bustle of the holidays and the flu season being in full swing.  A number of universities across the state will be on winter recess for several weeks.  If every student home on break gave blood, local blood banks could easily be replenished. 
Helping is simple, with the entire process taking about 30 minutes. One must be 17 years of age or older, weigh at least 110 pounds and be in good health.  To find a donation center in your area or to learn more about how to set up a blood drive at your workplace, visit the Department of Health 'New Jersey Save3Lives' webpage at: http://www.state.nj.us/health/njsave3lives/index.shtml.  Remember, it's as simple as rolling up a sleeve.
Richard Drachtman, MD, is the interim chief of Pediatric Hematology/Oncology at Rutgers Cancer Institute of New Jersey and a professor of pediatrics at Rutgers Robert Wood Johnson Medical School.