Staff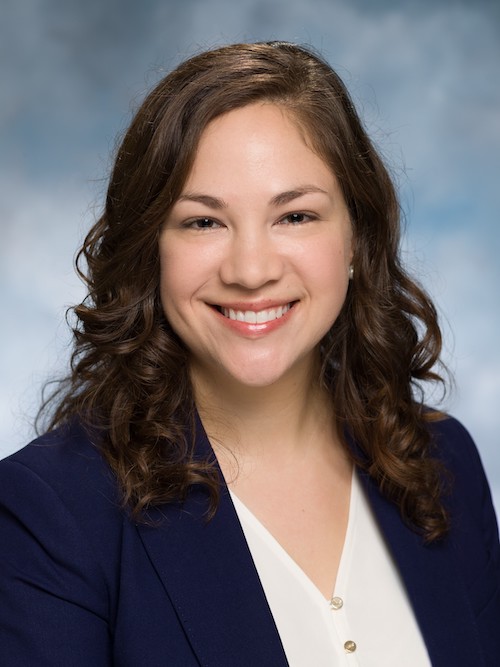 Julianne Ani, MPH
Lab Manager
Phone: (732) 235-8979
Email: julianne.ani@rutgers.edu
Julianne Ani manages the Biobehavioral Cancer Health Equity Research Lab and its ongoing studies. She also contributes to Dr. Kinney's grant applications, presentations, and publications. Previously, she worked at the Yale Center for Outcomes Research and Evaluation, where she supported four teams in developing healthcare quality measures to influence health policy. Her prior research experience also includes psychosocial interventions for patients with age-related macular degeneration and clinical trials for stroke patients at Thomas Jefferson University, as well as a study testing online support groups for breast cancer survivors at Temple University. Ms. Ani graduated magna cum laude from Muhlenberg College with a BA in psychology and a minor in public health. She went on to pursue her MPH at Temple University, where she also conducted an original research project examining racial disparities and perceptions of palliative care. Her research interests include: health psychology and biobehavioral relationships, cancer prevention and early detection, quality of life issues, illness identity and coping, spirituality and health, informed healthcare decision-making, health disparities and social determinants of health, community engaged research, narrative medicine, palliative care, hospice, end-of-life decision-making, and caregiver burden.
Current projects:
Project HERO
GRACE
iCARE
CINV
PINPOINT
Publications:
Kinney AY, Blair CK, Guest DD, Ani JK, Harding EM, Amorim F, Boyce T, Rodman J, Ford CG, Schwartz M, Rosenberg L, Foran O, Gardner J, Lin Y, Arap W, Irwin MR. Biobehavioral effects of Tai Chi Qigong in men with prostate cancer: Study design of a three-arm randomized clinical trial. Contemp Clin Trials Commun. 2019;16:100431. Published 2019 Aug 21. doi:10.1016/j.conctc.2019.100431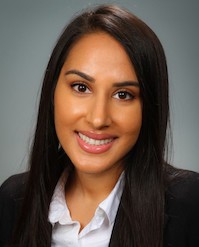 Nashwah Azam
Program Assistant
Phone: (732) 235-7851
Email:
nashwah.azam@rutgers.edu
Nashwah Azam is a Program Assistant in the Cancer Health Equity department at the Rutgers Cancer Institute of New Jersey. Prior to that, she was studying towards a degree in Bachelors of Science in Health Administration at Rutgers University. Nashwah was particularly interested in Dr. Kinney's research because it promotes cancer prevention and control and emphasizes supportive care - specifically the Project HERO study. As a research assistant for the Project HERO study, she recruits and consents patients and takes responsibility for intervention related study materials. It has been a very rewarding experience for Nashwah, seeing firsthand how beneficial research studies are to the participants.
Current projects:
Project HERO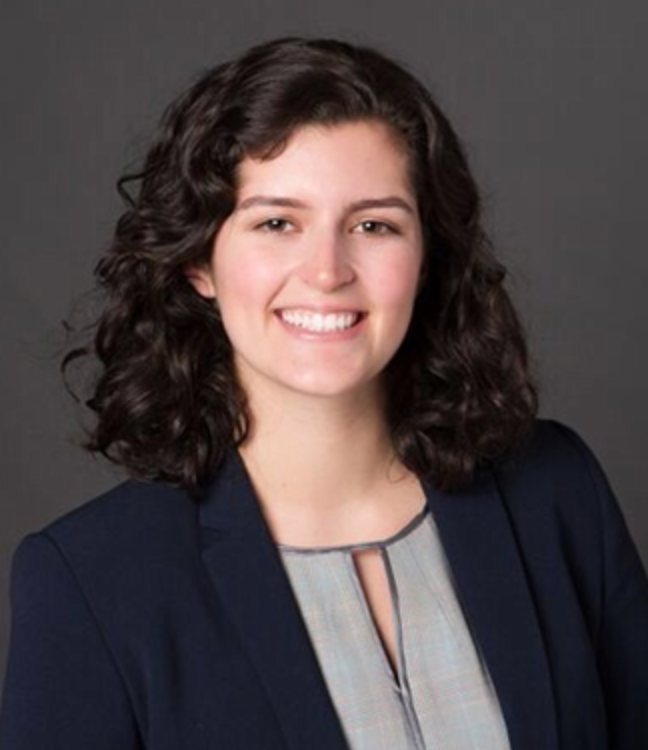 Emily Heidt
Program Assistant
Phone: (732) 235-5549
Email:
emily.heidt@rutgers.edu
Emily currently works as a Program Assistant in the Cancer Health Equity Department at Rutgers Cancer Institute of New Jersey. She has graduated with a bachelor's degree in Public Health, a minor in Health Administration and a Certificate in Health Disparities from the Rutgers Edward J. Bloustein School of Planning and Public Policy, in May of 2020. She is continuing her education at Rutgers, currently pursuing a master's degree in Epidemiology. Her experience as a program assistant has allowed her to hone her skills in research data collection and analysis within prevention-based programs, which seek to identify and assist underserved populations. Emily plans to continue her work in research with interests including Epidemiology, Statistics, Global Health, and Genetics.
Current projects:
GRACE
Project HERO
iCARE
CINV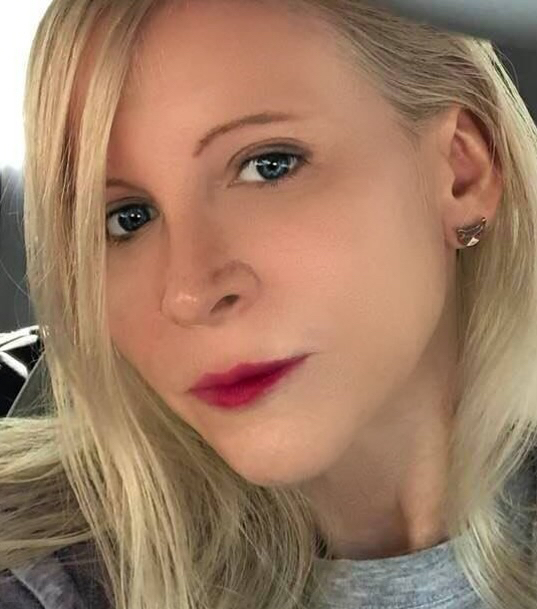 Circe J. Gray Le Compte, SD
Postdoctoral Fellow
Email:
cgl66@cinj.rutgers.edu
As a postdoctoral fellow for Dr. Kinney in the Biobehavioral Cancer Health Equity Research Lab at the Cancer Institute of New Jersey, Dr. Le Compte writes papers as well as assists with research and grant-related activities. She earned her Master of Science and Doctor of Science degrees at Harvard University, Harvard T.H. Chan School of Public Health, where she majored in social and behavioral sciences theory/research methods, and racial and sexual/gender minority health. Her course concentrations speak to her diverse research interests: women, gender, and health; maternal and child health / children, youth, and families; health communications; and public health leadership. Dr. Le Compte's independent research inquiries have focused on the use of novel interventions, such as soap operas and PhotoVoice, to improve the health outcomes of medically-underserved populations. Her dissertation used both qualitative and quantitative methods to understand how lived experience frames the conceptualization of health and sexual harm reduction practices of Black/African-American gay and bisexual men and transwomen. Prior to joining Dr. Kinney's team, Dr. Le Compte worked in leadership positions at several health-centered non-profit organizations, and was editor-in-chief of the Harvard Public Health Review (HPHR) for six years. She served as a teaching assistant for 20 graduate-level classes while at Harvard, earning a graduation teaching award, in 2020.
Current projects:
Project HERO
GRACE
iCARE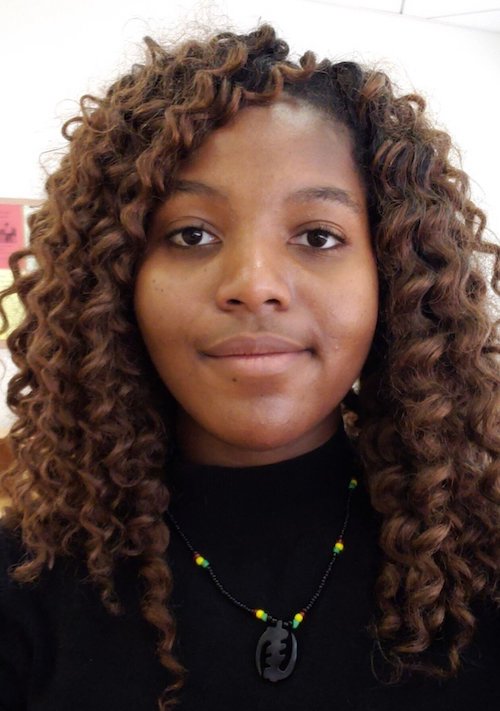 Grace Simmons
Work Assistant
Email:
gs886@scarletmail.rutgers.edu
Grace Simmons is a Princeton University undergraduate concentrating in neuroscience and pursuing a certificate in Global Health & Health Policy. She is a 2019 John C. Bogle Fellowship recipient and a Princeton Class of 2022 Health Scholar. As an undergraduate research assistant for the Cancer Health Equity lab, she is grateful for the opportunity to partner with communities to help remedy disparities in cancer treatment and outcomes among underserved populations. Grace eventually plans to become a physician and venture abroad with the hope of addressing health inequity in her home country Ghana, the US, and other regions worldwide. Her current research interests include: social determinants of health, stigma, neurological biomarkers, music cognition, and the intersection between culture, technology, and health.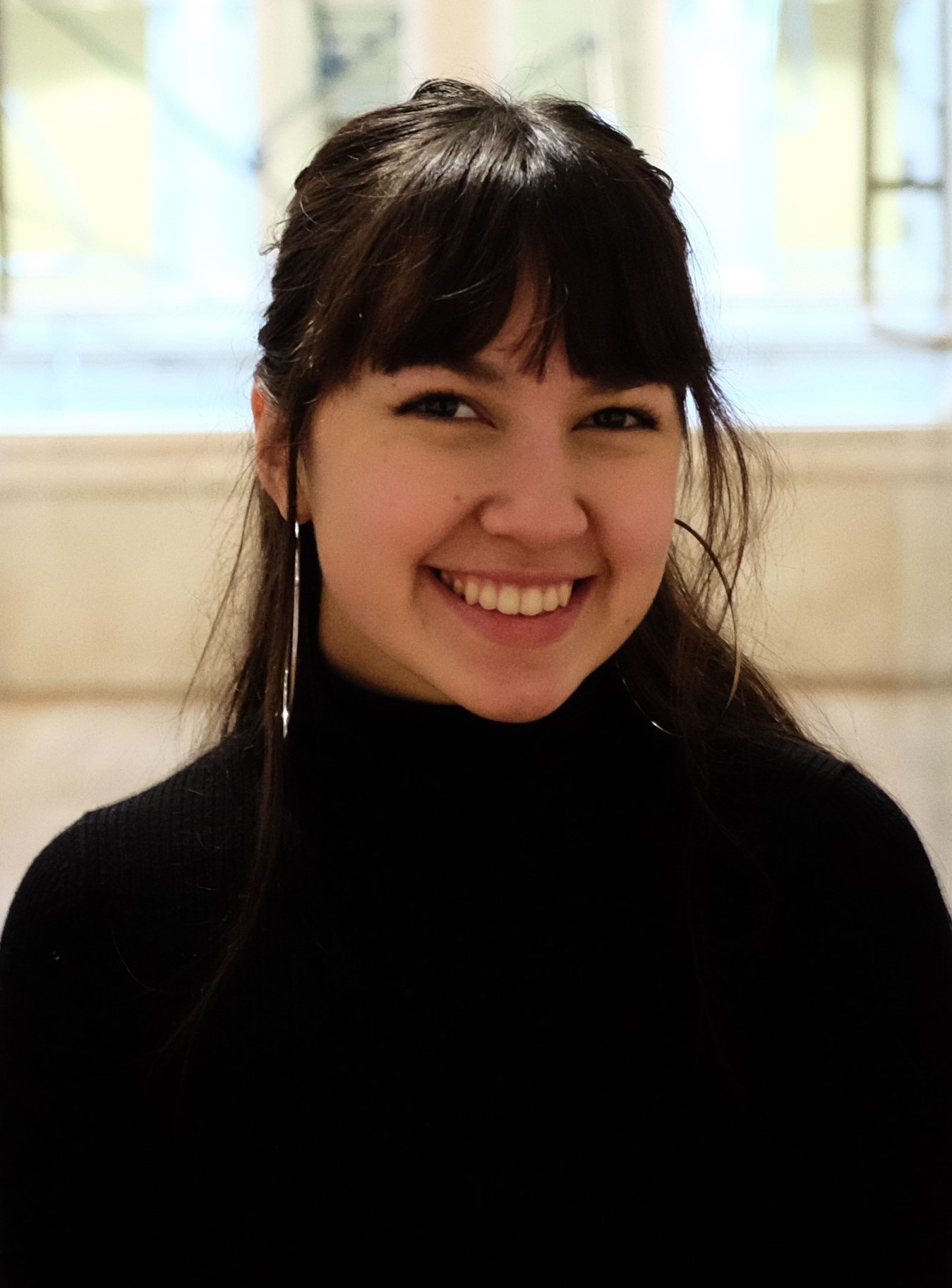 Marissa Hansen
Program Assistant
Email:
mmh254@cinj.rutgers.edu
Phone: (732) 258-6982
Marissa Hansen joined the Cancer Health Equity team as a Program Assistant in spring of 2021. Marissa received their undergraduate degree in Neuroscience from the University of Texas at Austin in 2018. Prior to working at CINJ, Marissa worked as a Research Assistant in the Department of Psychiatry at Columbia University Medical Center and as a Post-Baccalaureate Research Scholar in Brain and Cognitive Sciences at the Massachusetts Institute of Technology. Marissa's interests include the structural and social determinants of health, medical anthropology, historical ecology, and the carceral system as a driver of health inequity.
Current projects:
Project HERO
PINPOINT
CINV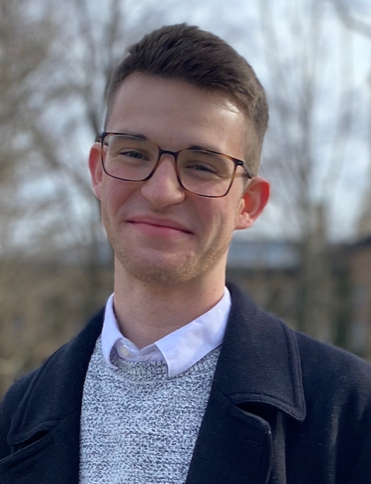 Sean Crites
Research Intern
Email:
sc2297@cinj.rutgers.edu
Sean Crites is an undergraduate at Princeton University concentrating in Ecology and Evolutionary Biology with certificates in Neuroscience and Global Health & Health Policy. Originally from West Virginia, he is passionate about service-focused care and working with communities to address health literacy and patient education in underserved populations. He is grateful for this opportunity to empower patients and promote quality care through addressing health disparities with the Center for Health Equity. After graduation, he plans to pursue a career as a physician to uplift patients by integrating environmental, societal, and biological determinants of health. His research interests include: vector-borne disease, social determinants of health, nutrition, and health literacy.
Current projects:
PINPOINT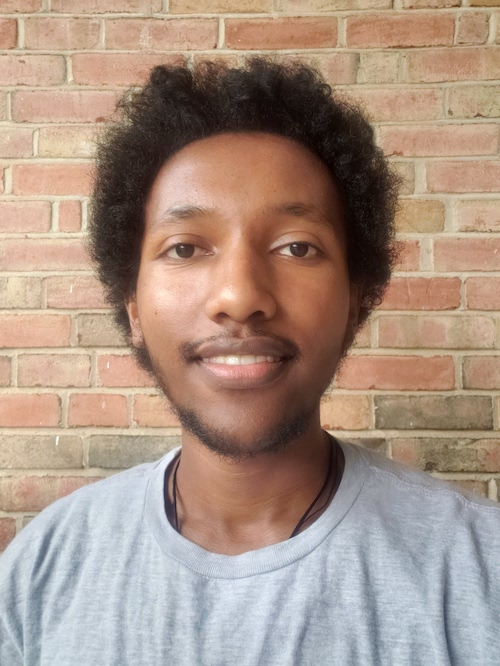 Yodahe Gebreegziabher
Research Intern
Email:
ygg8@cinj.rutgers.edu
Yodahe Gebreegziabher is a Princeton University undergraduate concentrating in Chemistry and pursuing certificates in Applications of Computing, Global Health & Health Policy and Quantitative & Computational Biology. He is a 2019 Leach Scholar in Chemistry and an undergraduate member of the Rabinowitz lab at Princeton. As a summer research intern for the Cancer Health Equity lab, he is excited to be working on the Pinpoint project that aims to empower Black cancer patients and their families in their cancer treatment options. In the future, Yodahe aspires to be involved in cancer research that entails laboratory efforts and the development of public health and prevention programs that would be affordable and accessible for cancer patients across the world.
Current projects:
PINPOINT