Moving Knowledge, Not People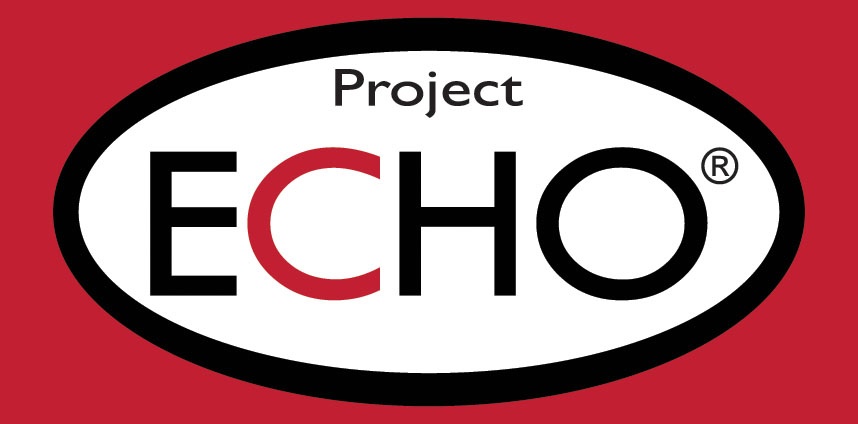 Project ECHO (Extension for Community Healthcare Outcomes) is a movement to demonopolize knowledge and amplify the capacity to provide best practice care for underserved people all over the world. The ECHO model is committed to addressing the needs of the most vulnerable populations by equipping communities with the right knowledge, at the right place, at the right time.
Rutgers Cancer Institute Project ECHO
Rutgers Cancer Institute Project Echo is an educational resource empowering community and healthcare professionals throughout the state of New Jersey to increase their knowledge and health literacy around cancer and to provide best-practice specialty care, and reduce health disparities. ECHO sessions are hour-long virtual sessions that include brief lectures, case reviews, resource sharing, and discussion. Sessions are conveniently scheduled and in certain cases, participants can earn free continuing education credits.
If you are a healthcare or community-based professional interested in improving your cancer literacy, then our ECHO trainings may be for you. Please contact us to get you started, register to receive agendas, resources, and information to join our ECHO sessions.
Four Principles of the ECHO Model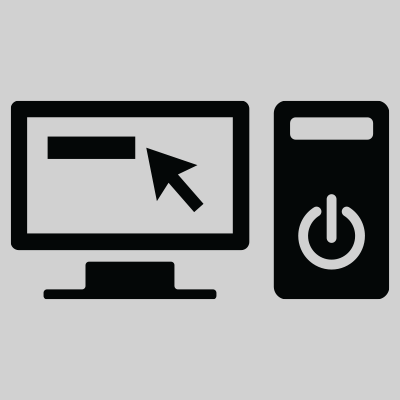 Use technology to
leverage scarce resources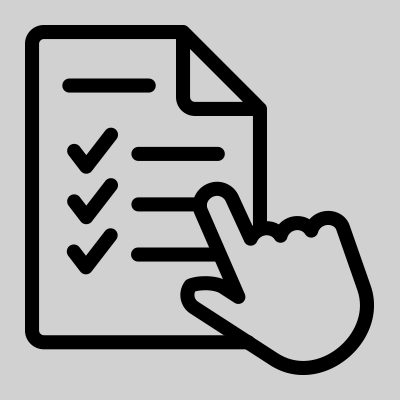 Share "best practices"
to reduce disparities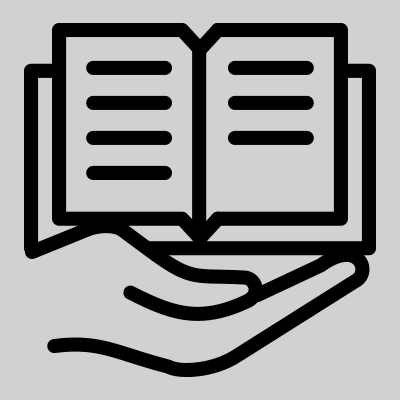 Apply case-based learning
to master complexity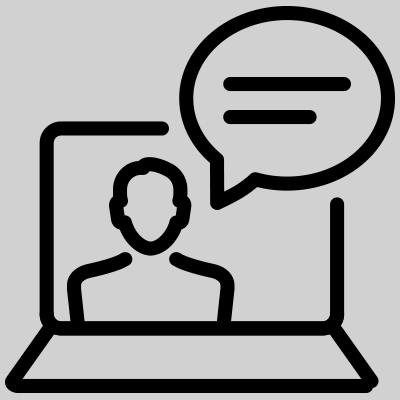 Evaluate and
monitor outcomes
Past ECHO Programs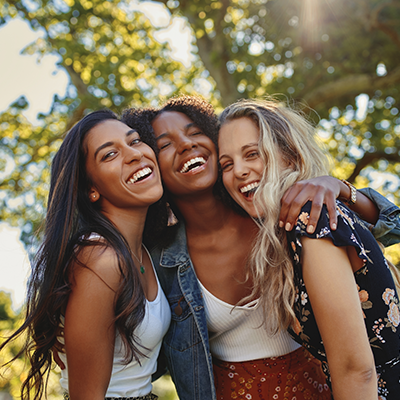 Promotora Serie de Educación para Trabajadores Domésticos para la Prevención y Asistencia del Cáncer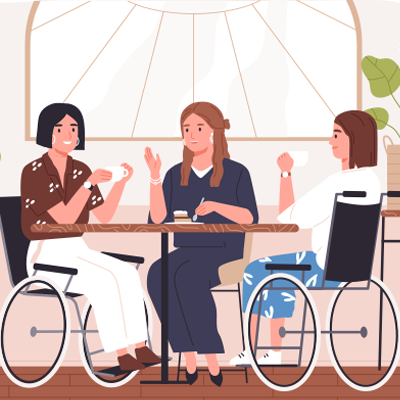 Promoting Cancer Screenings for Adults with Disabilities
Upcoming ECHO Programs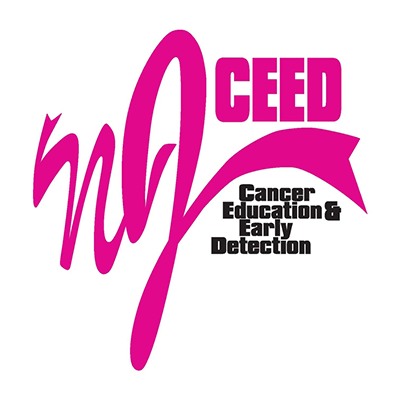 NJ CEED Screening ECHO
Contact Project ECHO Rutgers Cancer Institute
Physical Address:
104 Bayard Street3rd Floor
New Brunswick, NJ 08901 
Phone: 732-235-3464
Email: outreach@cinj.Rutgers.edu
Follow the Community Outreach and Engagement team on social media:
You can reach the team at outreach@cinj.rutgers.edu 
Click the icons below to share these pages to your own social media