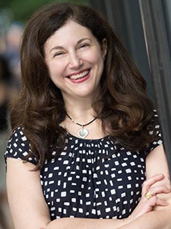 Co-Director: Sharon Manne, PhD
Dr. Sharon Manne is Professor and Chief, Section of Behavioral Science at Rutgers Cancer Institute of New Jersey and Robert Wood Johnson Medical School. Dr. Manne has held continuous National Institute of Health (NIH) funding for 31 years, and has a long-standing research interest in how relationships influence cancer adaptation, as well as testing ways to improve psychosocial and behavioral outcomes for cancer survivors.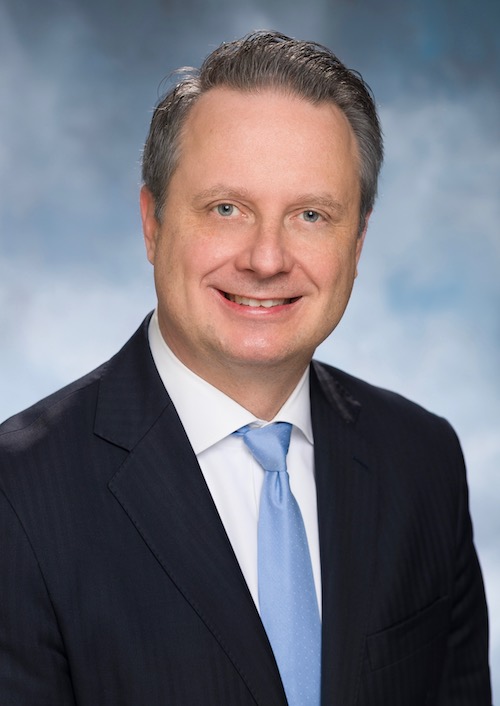 Co-Director: Andrew M. Evens, DO, MSc, FACP
Dr. Andrew M. Evens is a physician-scientist at the Rutgers Cancer Institute of New Jersey, where he is Associate Director for Clinical Services and Director of the Lymphoma Program. In addition, he is the Medical Director of the Oncology Service Line for the RWJBarnabas Health system. Dr. Evens completed a Hematology/Oncology fellowship at Northwestern University Feinberg School of Medicine and the Robert H. Lurie Comprehensive Cancer Center where he remained overall for 10 years and where he was also Director of Translational Therapeutics. Prior to his Rutgers Cancer Institute appointment, Dr. Evens served as Chief of the Division of Hematology/Oncology at Tufts Medical Center and as Director of the Tufts Cancer Center in Boston, MA.