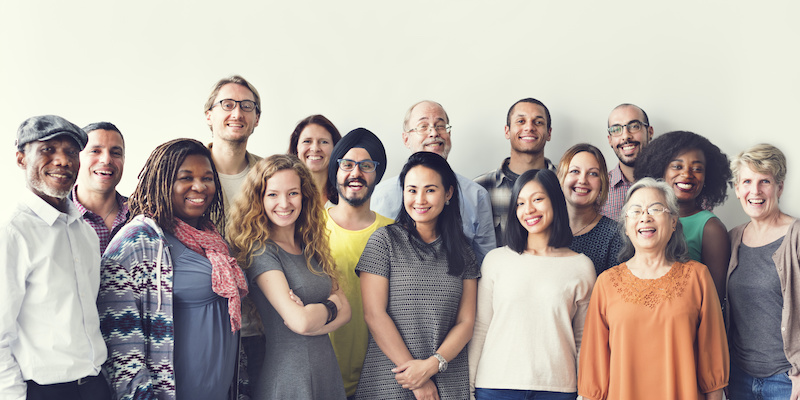 Rutgers Cancer Institute of New Jersey is committed to meeting the cancer-related needs of communities across the state of New Jersey. Through community outreach and engagement (COE), we lead, conduct and support efforts to reduce the cancer burden in New Jersey. Through partnerships with healthcare provider agencies, public health agencies, and community organizations, we increase cancer awareness and share information about cancer screening, treatment, research, and survivorship services, as well helping organizations initiate or expand outcomes-oriented, evidence-based cancer screening, education, and outreach services.
Our mission is to advance cancer health equity across the state of New Jersey, with a focus on underserved populations, through community capacity building, participatory research, advocacy, community and patient navigation, and innovative education and training. With our community partners across the state and informed by members of our Community Cancer Action Board (CCAB), together we strive to be national and global leaders in achieving cancer health equity, improving the quality of cancer care, reducing cancer burden, and improving recruitment of diverse populations to clinical trials in New Jersey and beyond. 
To do this, we engage with partners – including coordinating community outreach events, sharing resources, providing healthcare provider continuing education, sharing innovative ideas and best practices, promoting and mentoring clinical practice improvements, and many other activities known to improve cancer care, reduce the cancer burden, and increase health equity.  
If you are a researcher and are interested in COE's services, please complete our Research Support Request Form. You will be contacted by a member of our team shortly after submitting this form.


Or scan QR code to access the Research Support Request Form on your mobile device: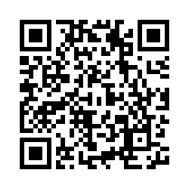 Please complete the Education and Materials Request Form to work with the Community Outreach Office.
Community Cancer Action Board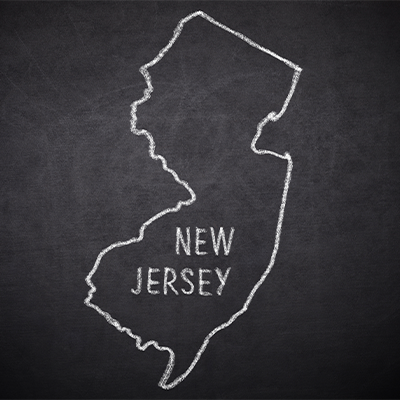 New Jersey Data
Community Partners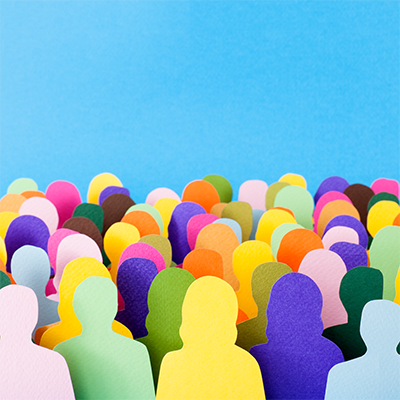 Community Outreach & Engagement Team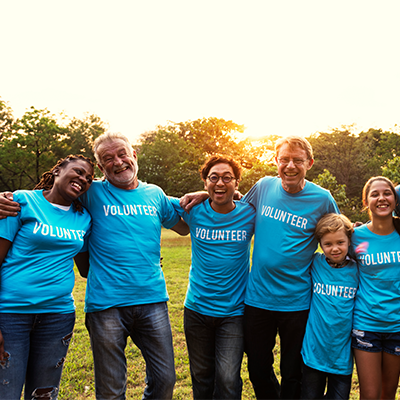 Education & Programs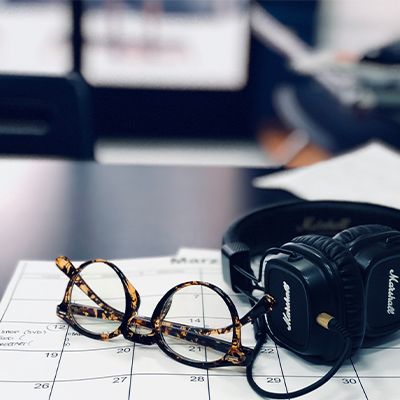 Events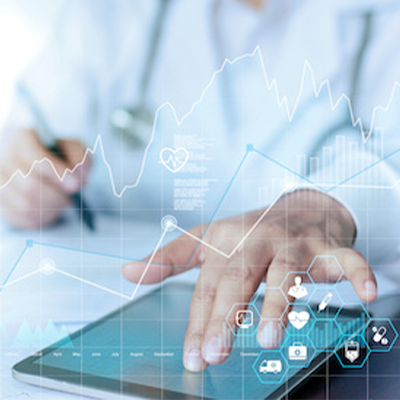 Community Research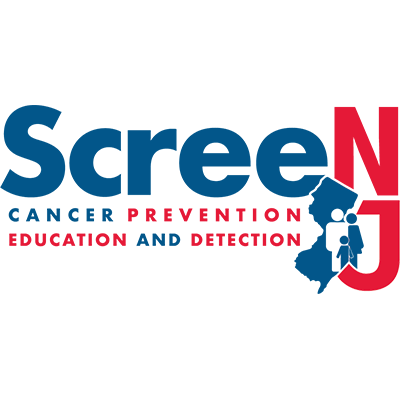 ScreenNJ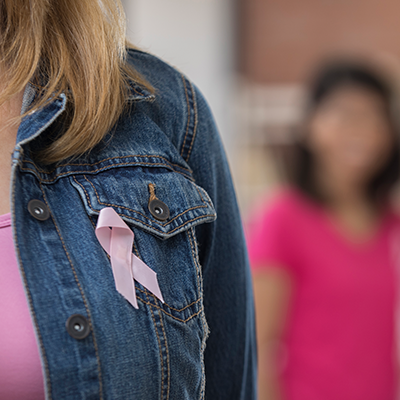 Breast Care Connection
Follow the Community Outreach and Engagement team on social media:
You can reach the team at outreach@cinj.rutgers.edu 
Click the icons below to share these pages to your own social media