Laboratory Staff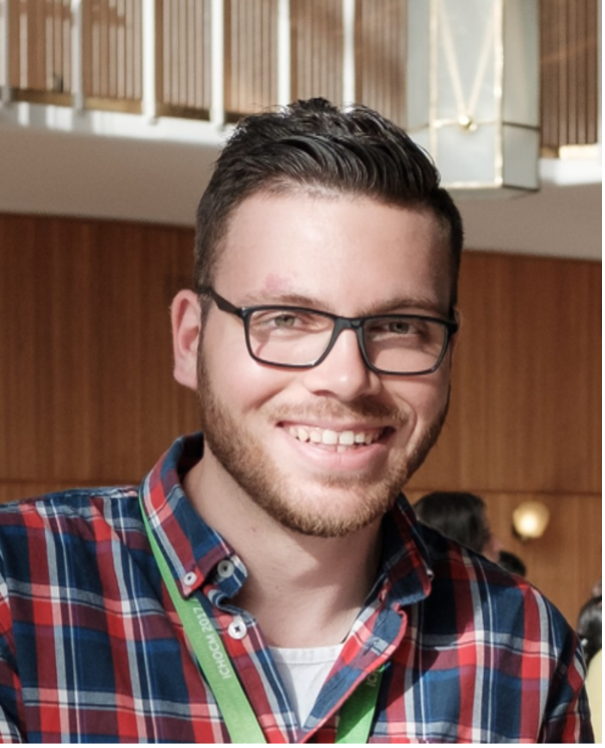 Jérèmy Willekens
Post Doc Fellow
I began my scientific training as an undergraduate student at the University of Lorraine, in Nancy, France, where I gained my first experience in cell biology and became inspired to become an academic scientist. For my MS and PhD, I worked, on fetal programming which consisted of studying the long-term consequences of deleterious events taking place during development; especially in a neurodevelopmental context. This work stimulated my passion for understanding the cellular and molecular events that contribute to disease; as well as the involvement of epigenetic dysregulations in such processes. I joined Dr. Cole's in order to bring my knowledge and expertise in these fields and help the team to decipher the complexity of "chemo brain" at the molecular level, in an epigenetic context.
Fun-fact: When I ran my very first electrophoresis as an undergrad, I swapped both electrodes making the samples run out of the wells, and messing up my whole experiment. The moral of the story is: keep trying, you'll do better next time.
Also the moral of the story: don't switch the electrodes when you run an electrophoresis (in case it was not obvious).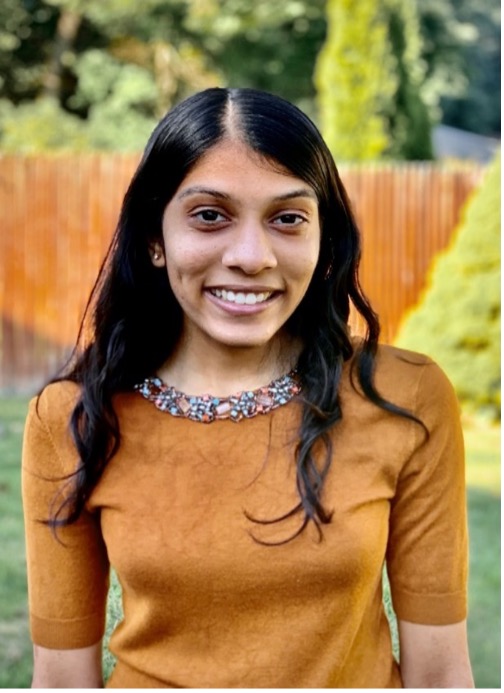 Chadni Patel
Graduate Fellow
I graduated with my undergraduate degree in Cell Biology and Neuroscience from Rutgers University in 2019. I am currently a PhD candidate in the Cellular and Molecular Pharmacology program and the Cancer Biology Training Program. At the end of my first year of my PhD, I was awarded the 2-year NIH Biotechnology Training Fellowship (NIH T32 GM135141). I received a Pilot Research Grant from the New Jersey Center for Pediatric Cancer and Blood Disorders Research for my thesis project "Investigating genetic susceptibility for chemotherapy-induced cognitive impairment in a juvenile ApoE4 rat model."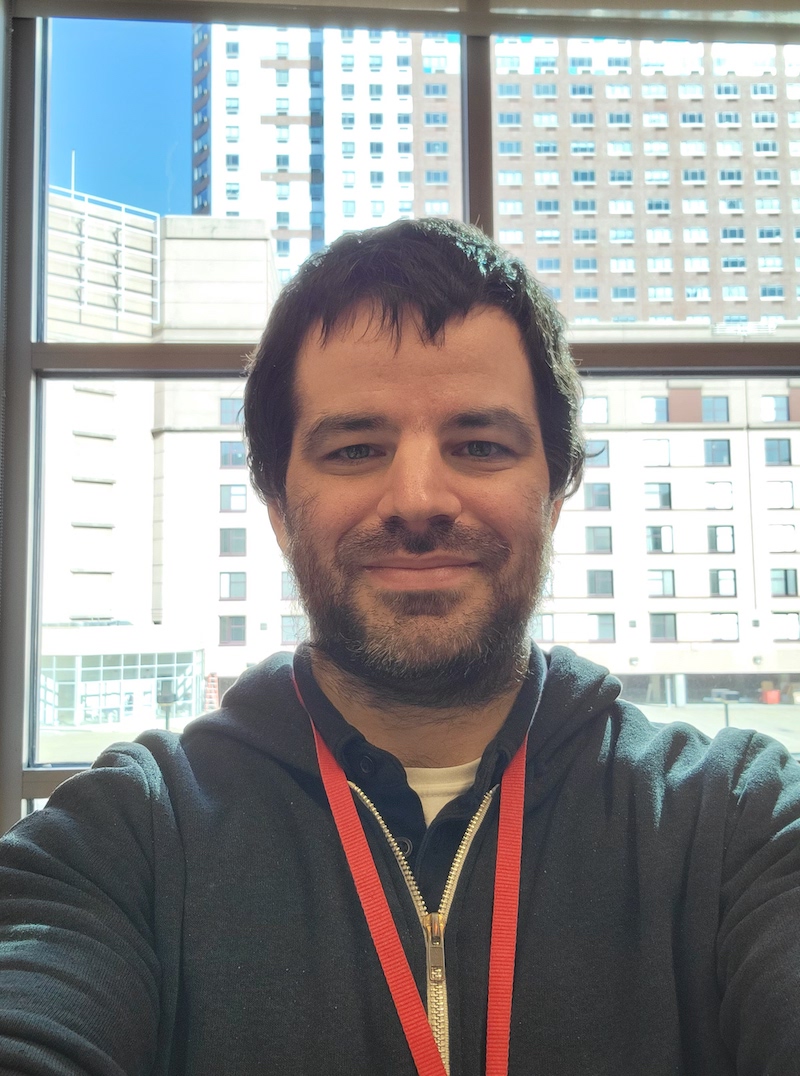 Frank Diglio
Research Teaching Specialist
I graduated from Marist College as an undergraduate and Hunter College with a Masters in Animal Behavior. In the lab I mainly work with rats administering existing rat experiments and creating new ones to meet our lab's needs.

Prior Laboratory Members
Jing Wen, MD PhD.  Dr. Wen received her PhD at the Albert Einstein College of Medicine, working with Dr. Chaim Putterman, studying the role of inflammatory mediators including cytokine, B cells and macrophages in the pathogenesis of neuropsychiatric lupus. Dr. Wen first worked with Dr. Cole as a post-doctoral fellow in his laboratory at Albert Einstein College of Medicine, studying the pathophysiology of methotrexate-induced cognitive deficits. She returned to continue this project in Dr. Cole's laboratory after he moved to the Rutgers Cancer Institute of New Jersey. Dr. Wen is currently in the pediatric residency training program at Morristown Medical Center, pursuing her goal of a career in clinical pedriatric oncology.
Dina Fradkin. Ms. Fradkin began working with Dr. Cole as an undergraduate student at Rutgers, contributing to both laboratory and clinical research projects. She developed a protocol to explore the concordance between self-reported race/ethnicity and the data recorded in the electronic medical record, leading a team of undergraduate and medical students working on this project.
Ibraheem Sharaf. Mr. Sharaf began working with Dr. Cole as an undergraduate student at Rutgers, contributing to both laboratory and clinical research projects. He will be enrolling in New Jersey Medical School in the Fall of 2023.
Antonia Kaz. Ms. Kaz worked in the Cole laboratory as a laboratory technician. She primarily contributed to a translational project using human specimens to identify biomarkers in blood or cerebrospinal fluid that correlate with toxicity during therapy for childhood leukemia. Ms. Kaz is now pursuing graduate studies in the Rutgers Plant Biology PhD program.