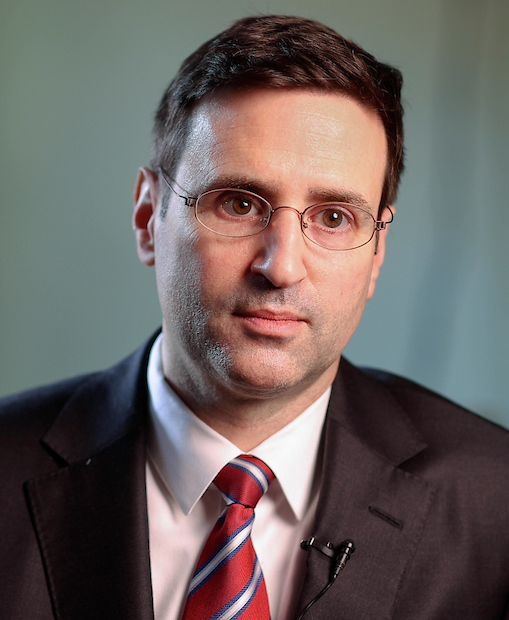 Christian S. Hinrichs, MD, joins Rutgers Cancer Institute as Chief of the Section of Cancer Immunotherapy and Co-Director of the Duncan and Nancy MacMillan Cancer Immunology and Metabolism Center of Excellence following his tenure at the National Institutes of Health (NIH). Dr. Hinrichs is a tenured Professor of Medicine at the Rutgers Robert Wood Johnson Medical School, and holds the position of Program Co-leader of the Cancer Metabolism and Immunology Program.
Having earned a bachelor's degree and medical degree from the University of Missouri – Kansas City (UMKC) in a combined degree program, Hinrichs also received surgical training at UMKC and surgical oncology training at Roswell Park Comprehensive Cancer Center. He completed fellowships in surgical oncology, medical oncology, and immunotherapy and tumor immunology at the National Cancer Institute, as well as a residency in internal medicine at George Washington University School of Medicine and Health Sciences. 
Dr. Hinrichs conducts basic research and clinical research to develop T-cell therapies for HPV-associated cancers and other epithelial malignancies.
 
Areas of Expertise
immunotherapy
cell therapy
human papillomavirus
cervical cancer
oropharyngeal cancer
anal cancer