When breast cancer is detected early, it's easier and more successful to treat. Rutgers Cancer Institute nurse clinician, Sri Kota, BA, RN, OCN discusses breast cancer risk factors, prevention, and screening.
RWJBarnabas Health and Rutgers Cancer Institute encourage women to schedule their annual mammogram today. Early detection saves lives.
Articles and Blogs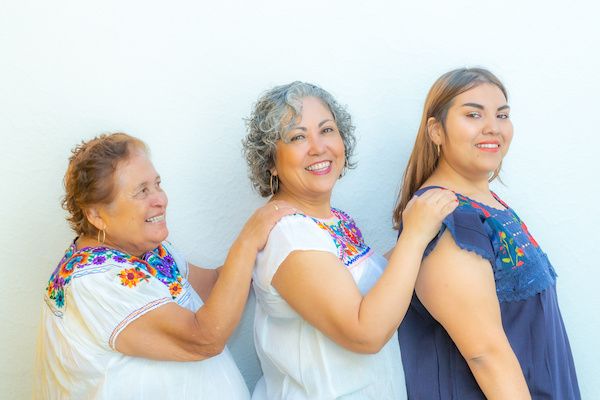 The Impact of Breast Cancer on the Hispanic/ Latina Community: Answers from an Expert
While there are more options for women diagnosed with breast cancer now more than ever as a result of advances in research and targeted therapies, outcomes vary among women of different races and ethnicities, including people within the Latina and Hispanic community. Read more | Ver artículo en español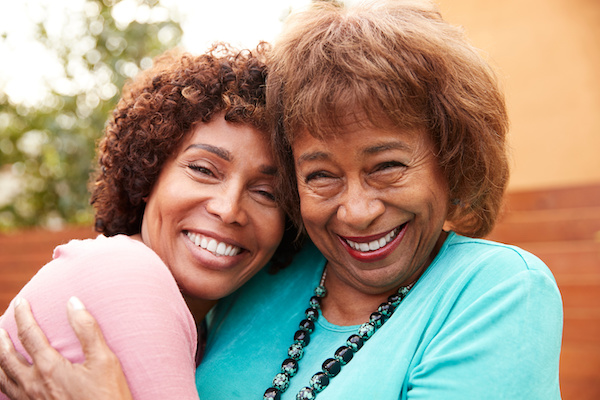 Black Women, Breast Cancer and Clinical Trials
Researchers are working to improve outcomes for Black women with breast cancer – including through increased participation in clinical trials, which helps find better ways to prevent, diagnose and treat cancer. Read more



Oncoplasty: Breast Cancer Surgery with Cosmetic Results
Women have more options made possible by the dynamic field of oncoplastic surgery, a combination of cancer surgery with traditional plastic surgery techniques to remove breast cancers and leave the remaining breast as intact as possible. Read more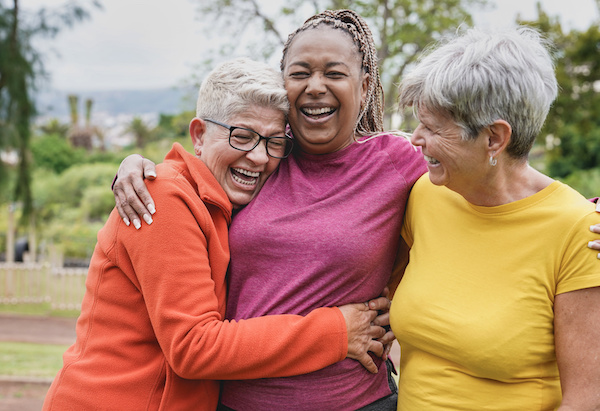 Breast Cancer Screening: Understanding Risk and Age
The most effective screening tool for breast cancer is a mammogram, which uses low dose X-rays to create images of the breast. Fortunately, when breast cancer is detected early, it is easier and more successful to treat, which is why all women should learn about screening regardless of their age. Read more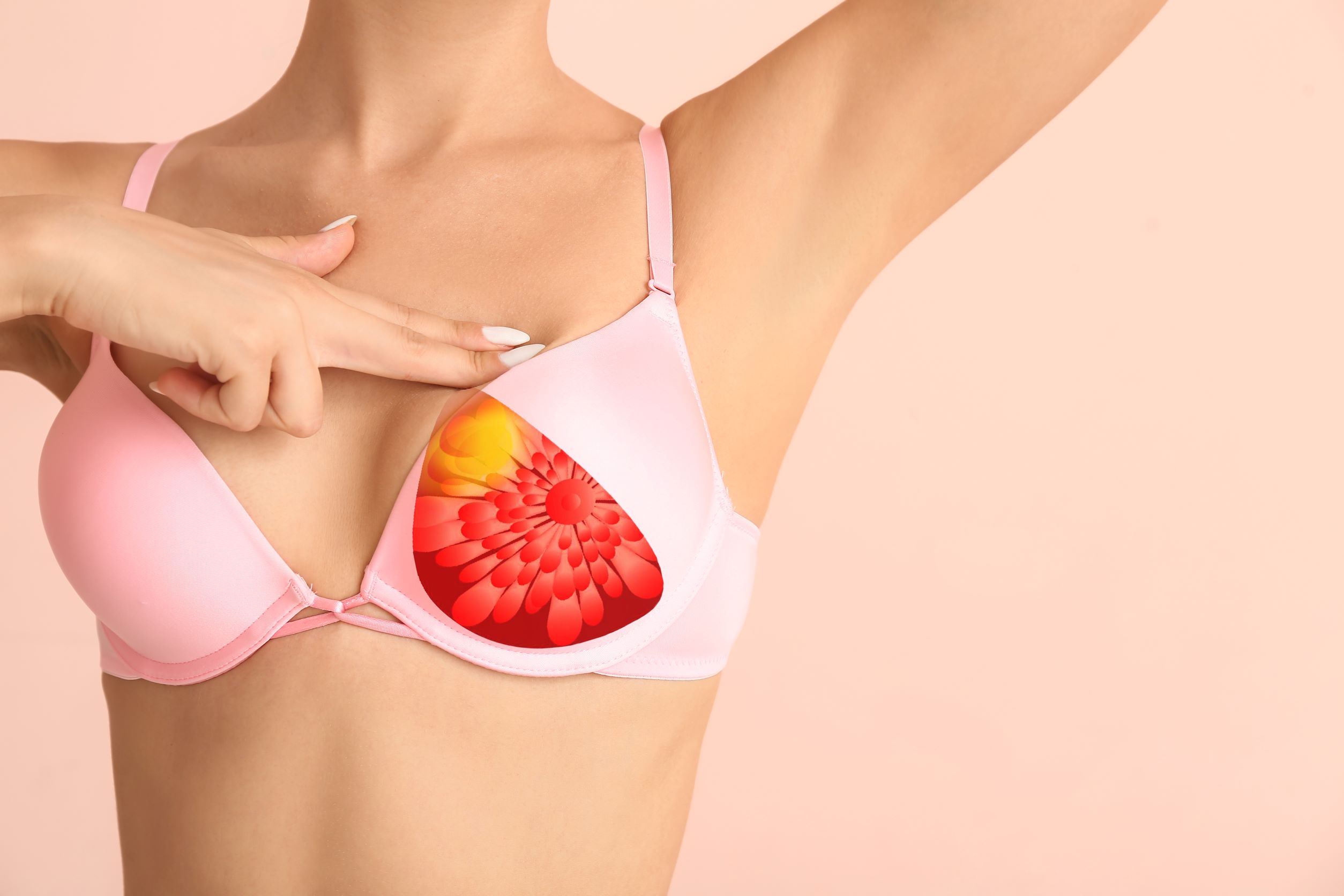 Unique Issues Faced by Young Women with Breast Cancer
For young, otherwise healthy women, it can be especially difficult to accept that this truly can happen to anyone. If you have been diagnosed with breast cancer as a young woman, you may face unique challenges. Learn more
---

Click any of the graphics below to enlarge them.

Events
Younger Women and Breast Cancer - What you Need to Know
View the recording of the webinar presented by Susan G. Komen and RWJBarnabas Health and Rutgers Cancer Institute of New Jersey.
Meet Our Team
Visit our Stacy Goldstein Breast Cancer Center to meet our team.
Resources