Team: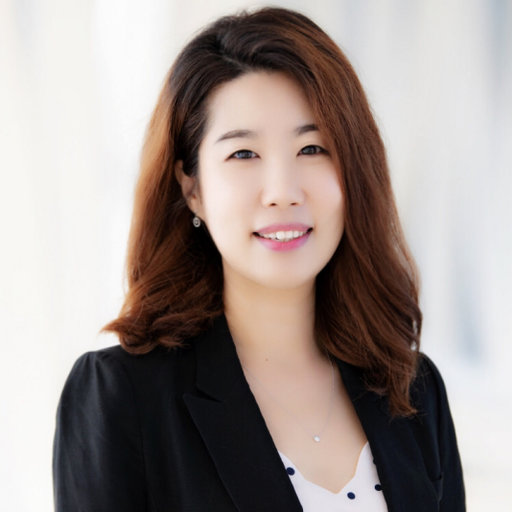 Chaelin "Karen" Ra, PhD, MPH
Instructor of Medicine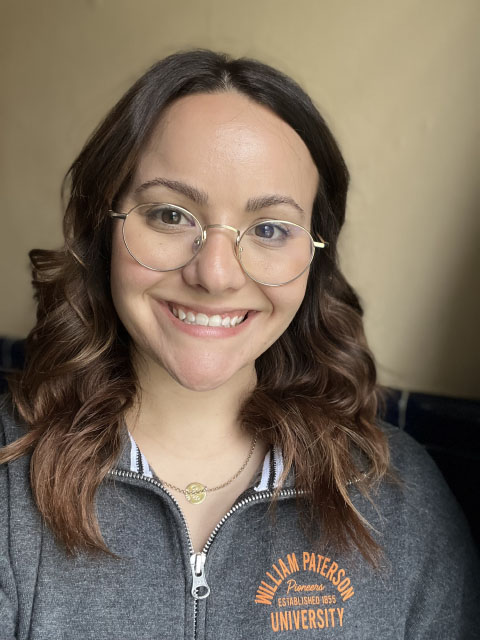 Savannah L. Dziepak, MPH
Research Project Coordinator
Research Overview:
Dr. Ra is interested in using digital approaches to understand and address the links between sleep/circadian rhythms, mental health, substance use, and cessation in underserved populations. Her research program focuses on developing mHealth interventions to optimize tobacco cessation by incorporating strategies to improve sleep health using sensors and smartphone apps. She is particularly interested in the promise of sleep intervention for behavior change to reduce health disparities in tobacco cessation.
Research Interests:
mHealth
Just-In-Time Adaptive Intervention (JITAI)
Health disparities
Sleep/circadian rhythms
Tobacco cessation
Mental health
Current Studies:
Sleep N Quit.
This study investigates the use of mobile health (mHealth) technologies including sensors and smartphone apps to facilitate tobacco cessation and monitor physical activity, while investigating the bidirectional relationship to sleep and smoking. The aims for this study are to develop effective interventions utilizing mHealth to increase accessibility to tobacco cessation intervention and support in partnership with local Tobacco Quit Centers.