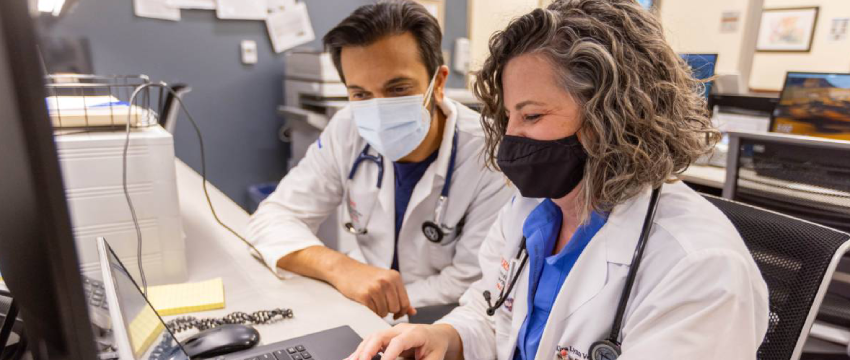 The care teams at Rutgers Cancer Institute of New Jersey work in close partnership with RWJBarnabas Health to provide personalized, multidisciplinary, and compassionate care close to home.
Our healthcare teams of medical, radiation, and surgical oncologists, nurse practitioners, oncology nurse navigators, treatment nurses, pathologists, and social workers, among others, meet regularly to customize each individual patient's course of treatment. This means that multiple specialists who are focused on every aspect of your cancer type each apply their expertise to your case, and then come together to develop highly coordinated, customized treatment plans. We work with you to implement compassionate cancer care that best meets your needs.
Our designation as an NCI-designated Comprehensive Cancer Center allows us to offer patients access to novel treatment options through clinical trials. For more information about our clinical trials, including trials available only at NCI-designated centers, call 732-235-7356 or search for a clinical trial.
Related News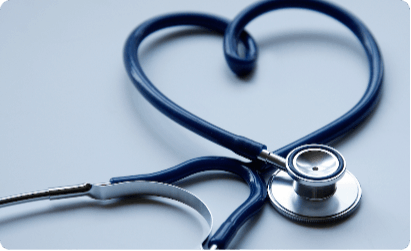 Cardio-Oncology Program
Protecting your heart before, during and after cancer treatment. Learn more about our new Cardio-Oncology Program.