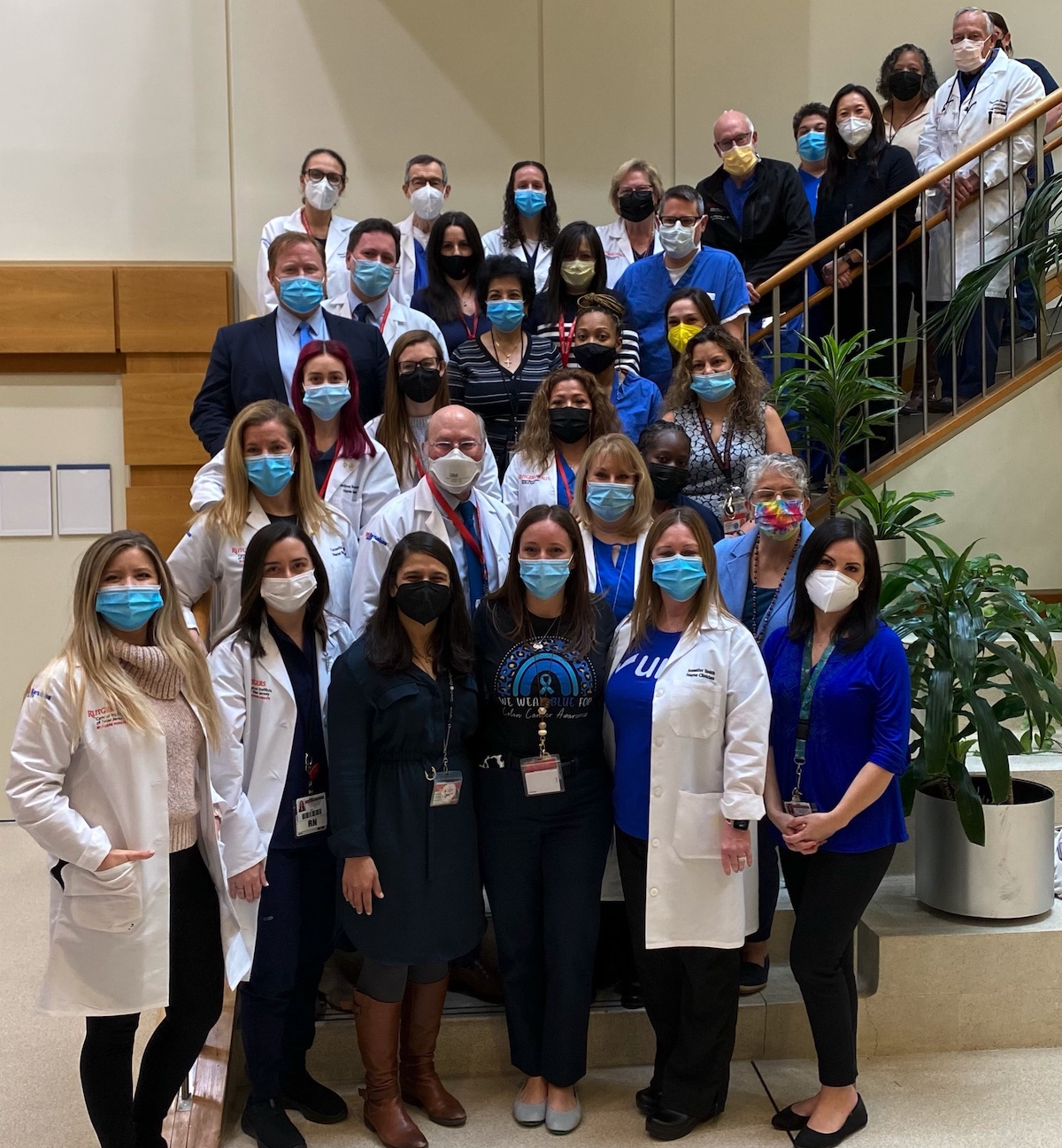 The Gastrointestinal Oncology Program specializes in the diagnosis and multidisciplinary management of patients with pre-cancerous and cancerous conditions involving the esophagus, stomach, small intestine, colon, rectum, pancreas, retroperitoneum, and other intra-abdominal organs. Physicians offer the full spectrum of therapeutic procedures and advanced treatment options including complex surgical techniques, cytoreductive surgery and hyperthermic intraperitoneal chemotherapy (HIPEC), clinical trials, precision medicine, immunotherapy, treatment of advanced disease and prevention in high risk populations. Our team of gastrointestinal surgical oncologists, medical oncologists, radiation oncologists, advanced practice nurses, and oncology nurse navigators work together to make sure each aspect of care is tailored to the individual patient and their needs.
The Gastrointestinal Group meets on a weekly basis to address clinical and research issues relating to all types of GI malignancies. The team discusses treatment and patient care issues to assure that the full spectrum of cancer prevention, diagnosis, treatment and follow-up options are appropriately considered for every patient. The program integrates a spectrum of clinical, basic, and translational research activities, assuring close collaboration between basic scientists and clinicians for the rapid translation of research discoveries to clinical care and to enlist the assistance of basic researchers in solving clinical problems.
The clinical arm of the program provides interdisciplinary diagnostic and treatment options that include prevention in high risk populations, early diagnosis, therapeutic evaluations, multi-disciplinary management of patients with cancer and pre-cancerous conditions, and treatment of advanced disease. The program strives to make new prevention, diagnostic, and treatment approaches available to patients through clinical trials.
Our physicians see patients here in New Brunswick as well as at several RWJBarnabas Health facilities including Monmouth Medical Center, Jersey City Medical Center, and Cooperman Barnabas Medical Center.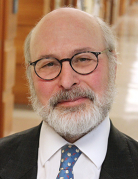 Howard S. Hochster, MD. FACP, Associate Director for Clinical Research and Director, GI Oncology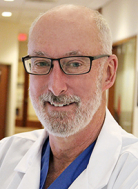 H. Richard Alexander, Jr., MD,
Chief Surgical Officer and Chief, Surgical Oncology, Rutgers Cancer Institute, and Regional Director of Surgery for Monmouth Medical Center, an RWJBH Facility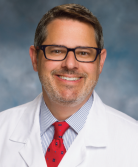 Daniel L. Feingold, MD, FASCRS, FACS
, Chief, Colorectal Surgery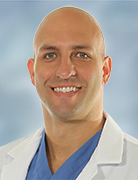 Russell C. Langan, MD
, Chief of Surgical Oncology & Hepatopancreatobiliary Surgery, Cooperman Barnabas Medical Center

Surgical Oncologists

Medical Oncologists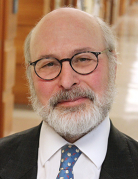 Howard S. Hochster, MD. FACP, Associate Director for Clinical Research and Director, GI Oncology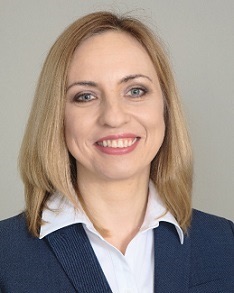 Lyudmyla Berim, MD

Radiation Oncologists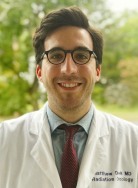 Matthew Pierre Deek, MD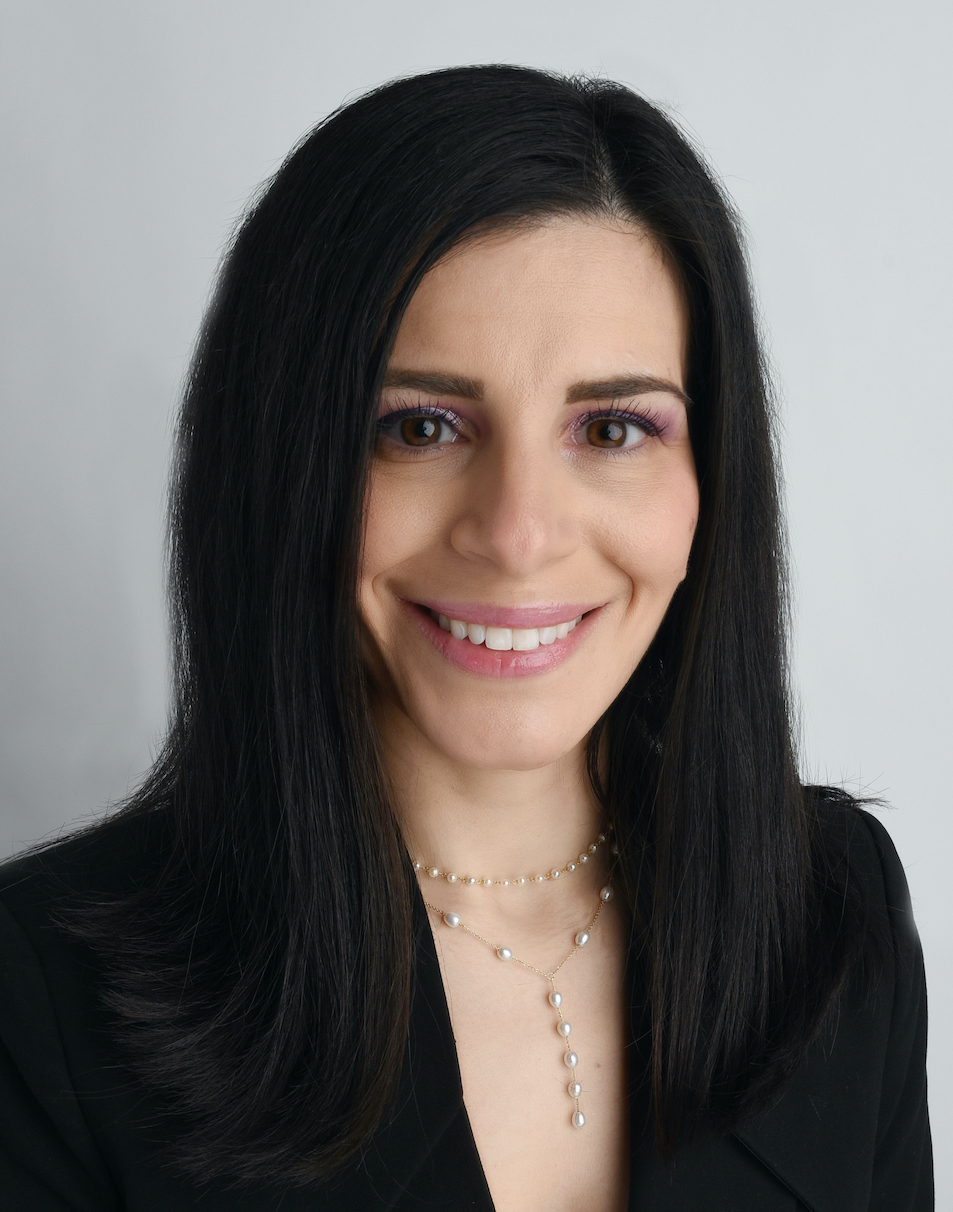 Lara Hathout MD, FRCPC
, Director of Brachytherapy, Department of Radiation Oncology

Advanced Practice Providers
Carmela Hoefling, RN, MSN, AP-C, AOCNP, Advanced Practice Nurse
Jacqueline Norrell, APN, Advanced Practice Nurse

Nurses and Support Services
Alyssa Amann, RN, Registered Nurse
Melissa Barroqueiro, RN, Registered Nurse
Joyce Plaza, RN, BSN, OCN, Staff Nurse
Jodi Castiglia, MSN, RN-BC, Oncology Nurse Navigator
Stephanie Quiroga MSW, LCSW, Social Worker
Elizabeth Brady, Social Worker
Useful Links