When you talk to Val Skinner, one thing is quite evident. She is a people person. Immediately engaging and with a radiant smile, she greets you like an old friend. Converse with her for a while and you'll notice she exhibits a 'drive' of sorts – quiet and reserved at times, but at others it is a gentle force. Her initial passion on the golf course from a young age was always a drive to succeed – a drive to reach the next level. Now a veteran of the Ladies Professional Golf Association (LPGA), this long-time sports commentator still exhibits this drive – but it's more on a path to educate – a path to help – against the toughest of opponents – breast cancer.
"In 2000, Skinner established the LIFE (Ladies Professional Golf Association In the Fight to Eradicate breast cancer) Event charity golf outing following the death of fellow pro Heather Farr from breast cancer in 1993 at age 28. "Launching the LIFE Event was such a proud moment," Skinner recalls. "I felt like the generation of LPGA pros so affected by Heather's death could start healing thanks to what we were able to accomplish together with our sport. It changed our perspective forever."

The LIFE Center, co-conceptualized by Skinner and established in 2002 with support from the Val Skinner Foundation, is focused on the the needs of young women with breast cancer. The LIFE Event has raised more than $12 million for breast cancer research, awareness and prevention programs since its inception in 2000, which includes more than $5 million to support the following LIFE Center initiatives:
• Rutgers Cancer Institute of New Jersey, the state's only National Cancer Institute-designated Comprehensive Cancer Center, utilized funds to create the LIFE Center in 2002. The LIFE Center was established to provide awareness, education and support programs for young women with an increased risk for breast cancer. LIFE Center services have been expanded to several New Jersey area hospitals over the years. Since 2002, scores of women have benefitted from the services of the LIFE Center.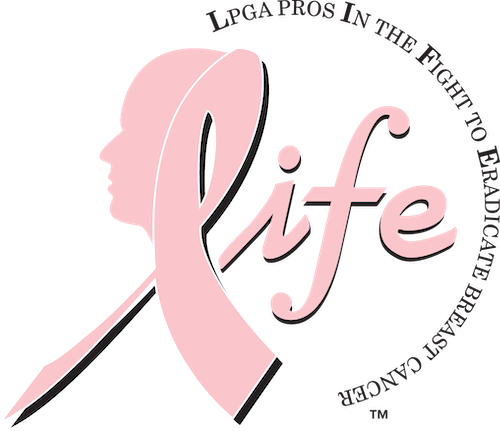 •Funds are used by Rutgers Cancer Institute to support ground-breaking precision medicine research as well as clinical services programs focused on breast cancer. In 2008, Rutgers Cancer institute utilized funds from the Val Skinner Foundation to help launch BioCONECT, a hands-on breast cancer curriculum for high school students. In addition, funds raised through LIFE also contribute to BOLD (BioCONECT Oncology Leadership Development), a summer camp for high school students interested in medical sciences.
•In 2016, the Val Skinner Foundation partnered with Discovery Education to launch Decoding Cancer, an interactive biology and education program supporting the study of cancer in the classroom. Powered by the  BioCONECT curriculum developed by Rutgers Cancer Institute and Rutgers School of Public Health, Decoding Cancer is now being taught in high school classes across the country reaching more than 3.5 million children.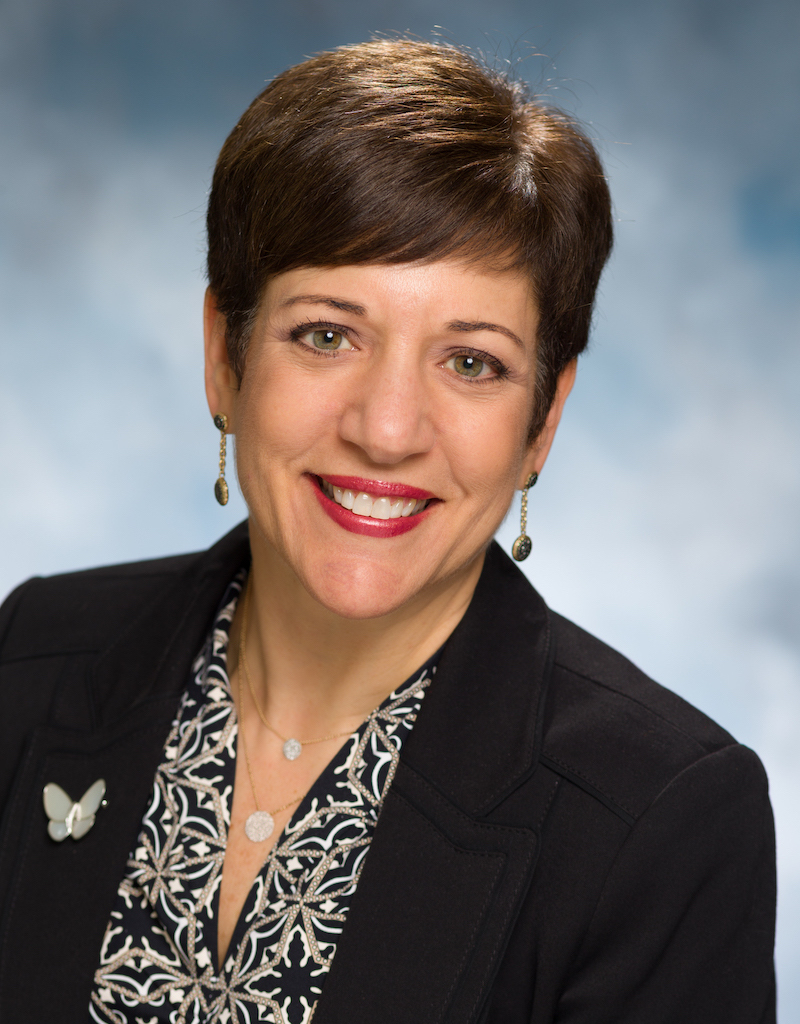 "The Val Skinner Foundation has been a driving force in supporting the needs of young women with breast cancer and creating awareness about breast health.  For 20 years, Val's dedication has resulted in the ability for the LIFE Center to offer enhanced clinical services, educational components and research support that touch the lives of so many. We at Rutgers Cancer Institute congratulate Val for her amazing work and are extremely grateful for her long time, continued support," notes Deborah L. Toppmeyer, MD, (left) director of both the LIFE Center and the Breast Oncology Program at Rutgers Cancer Institute.
Congratulations to the Val Skinner Foundation on the 20th anniversary of the LIFE Event, a charity golf outing that has raised more than $5M to support Rutgers Cancer Institute's LIFE Center devoted to the needs of women with breast cancer, as well as precision medicine.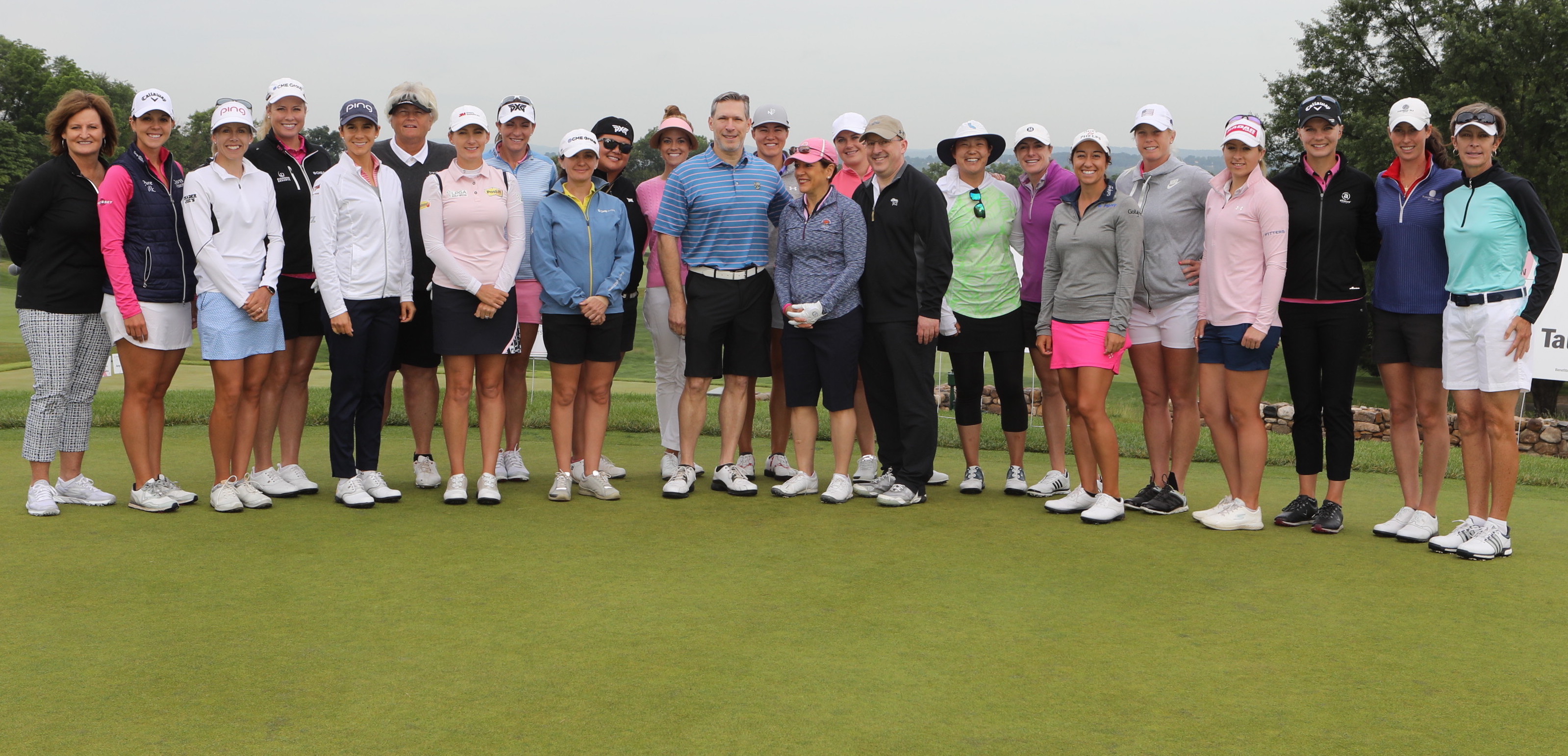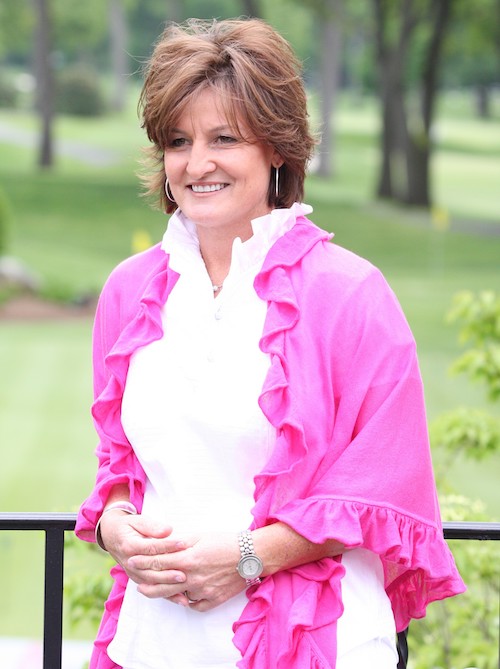 For more information about Val's journey with LIFE, check out her feature in Cancer Connection magazine. Read more