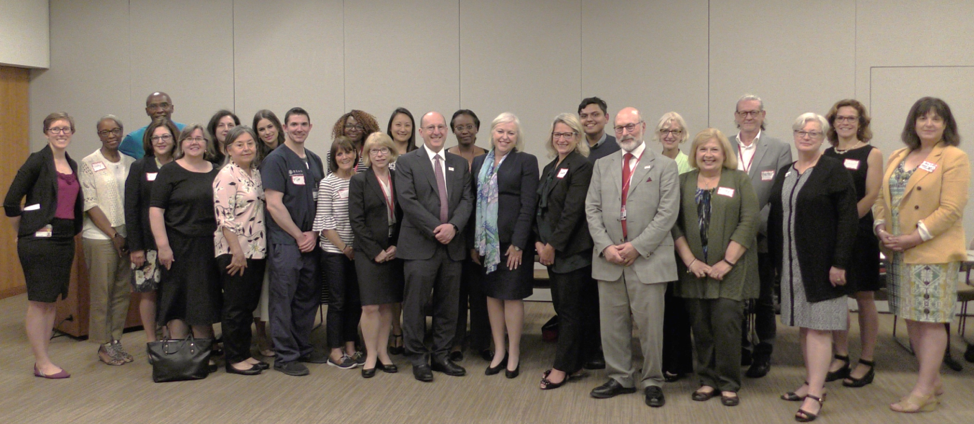 The purpose of the Community Cancer Action Board (CCAB) is to build and foster partnerships between cancer researchers and community outreach staff and New Jersey communities. The CCAB provides input from community thought leaders and patient advocates to ensure community outreach and engagement, and research activities are informed, promote health equity and strengthen local capacity, and are responsive to community needs. 
Equally, the reciprocal flow of information between researchers and outreach staff and the community build trust and mutual understanding between communities and researchers, and help ensure that values, and cultural differences among persons and communities are respected.  The CCAB is a vital part of the effort to reduce the cancer burden in New Jersey communities by Rutgers CINJ and the Center for Cancer Health Equity. If you would like to be a member of the CCAB, please contact tl720@cinj.rutgers.edu.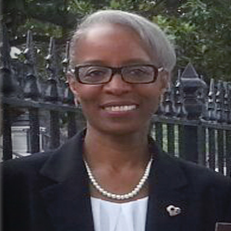 Dorothy Reed
Chair, Community Cancer Action Board; Co-Founder/President, Sister2Sister Network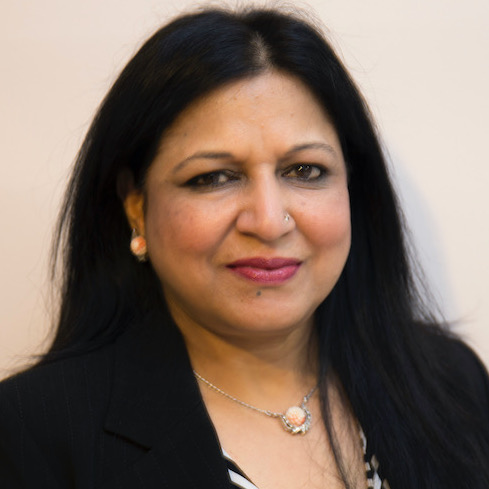 Alka Agrawal
COO, EBC Radio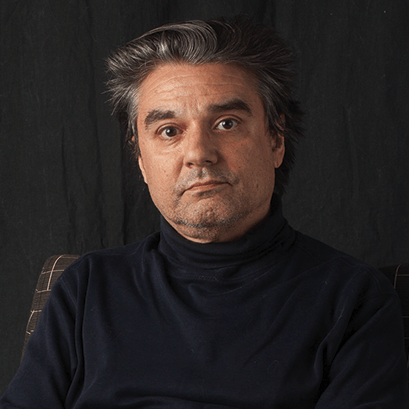 Damian Catera
Media Specialist/Adjunct Instructor
Rutgers Mason Gross School of the Arts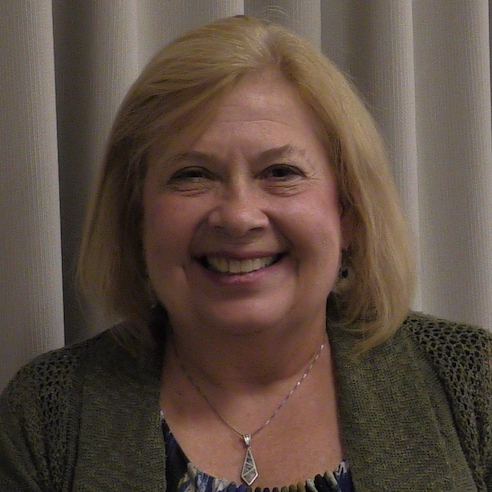 Cynthia Chmielewski
Community Member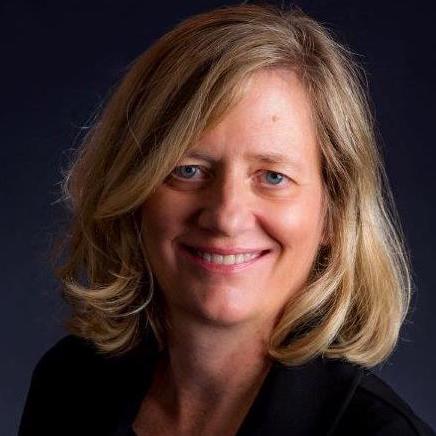 Sherri Cirignano, MS, RD, LDN
Associate Professor, Department of Family and Community Health Sciences, Rutgers Cooperative Extension (Warren County)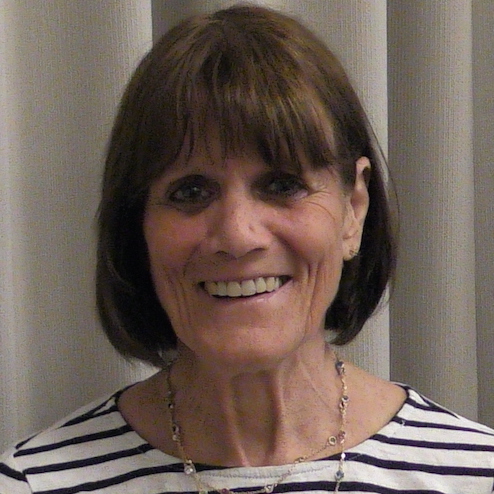 Sherlyn Cognetti
Senior Program Director, Fanwood-Scotch Plains YMCA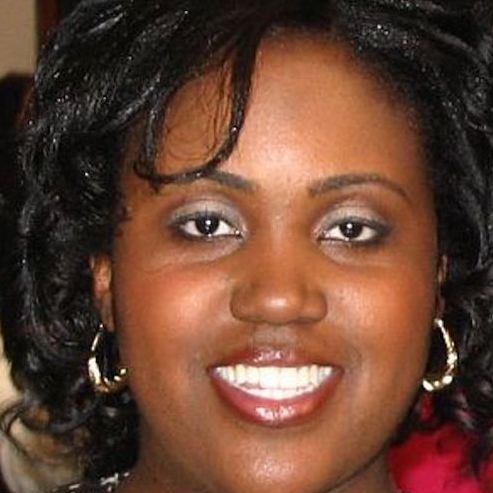 Natasha Coleman, MPH
Senior Director, State & Primary Care Systems, American Cancer Society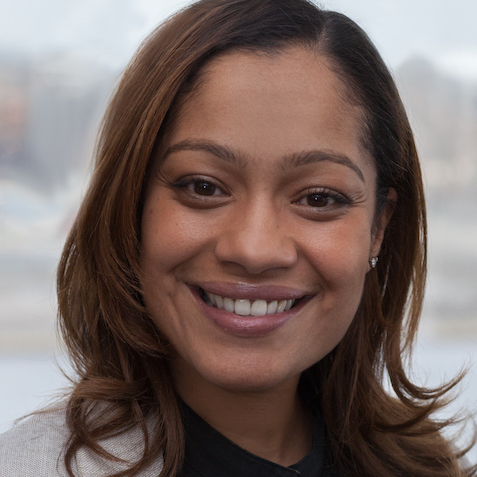 Iris Cooney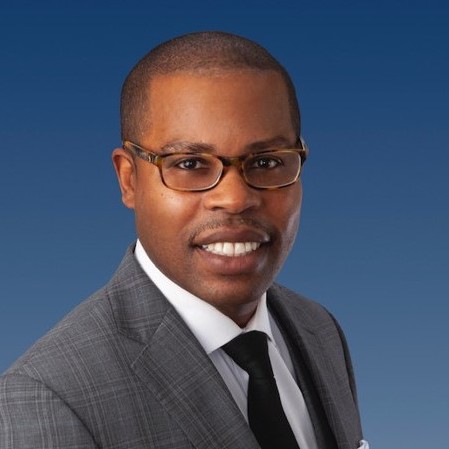 Errol Cooper
Reverend, First Baptist Church of Lincoln Gardens Community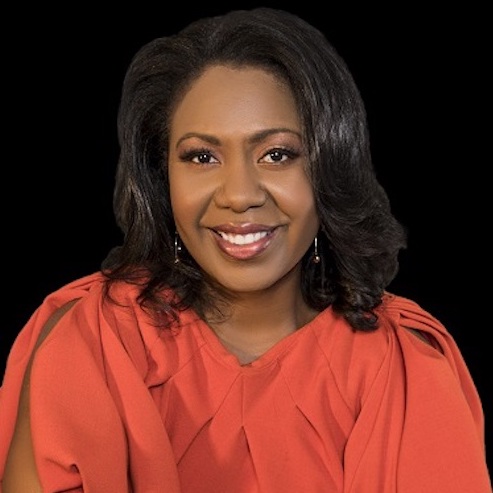 Michellene Davis, Esq.
Executive Vice President and Chief Corporate Affairs Officer, RWJ Barnanbas Health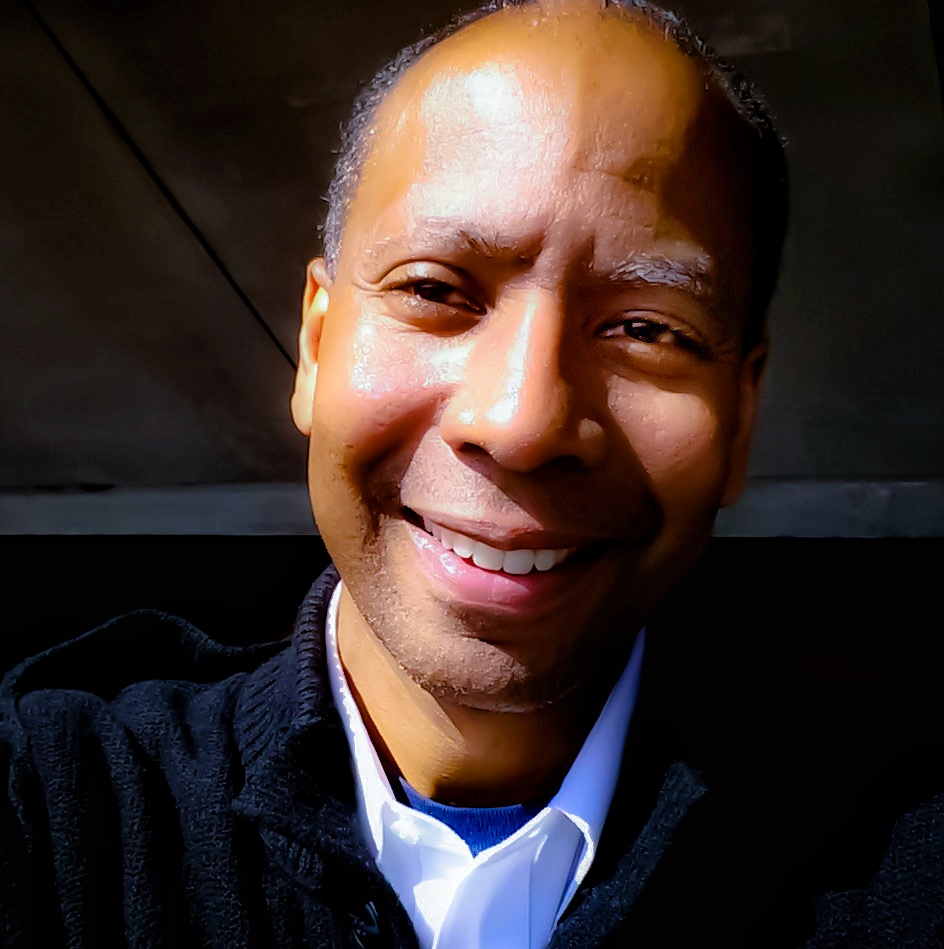 Harry Garcia
Adjunct Professor, Hofstra University; E-Board Member, Jazz for Prostate Cancer Awareness; Tech Director NY Mets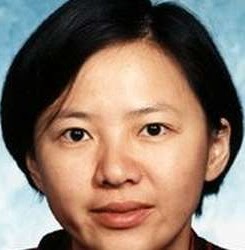 Katherine Guo, PhD
Research Scientist, Nokia Bell Labs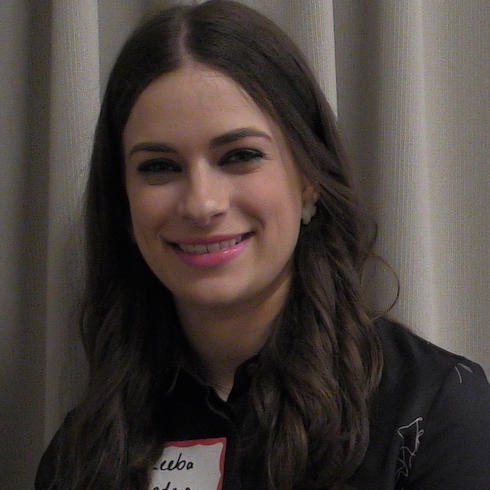 Leeba Lederer
Patient Care Coordinator, Bikur Cholim of Lakewood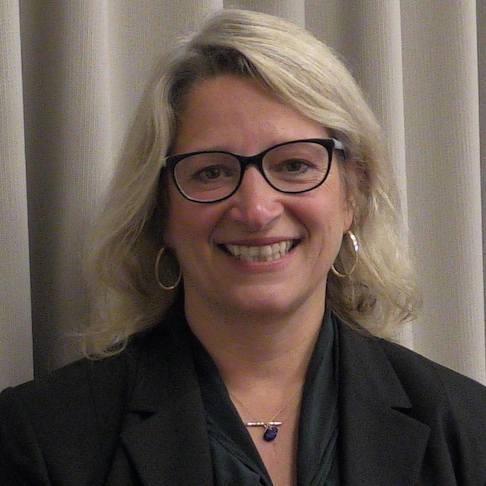 Danette Manzi
President, CIS Management, Inc.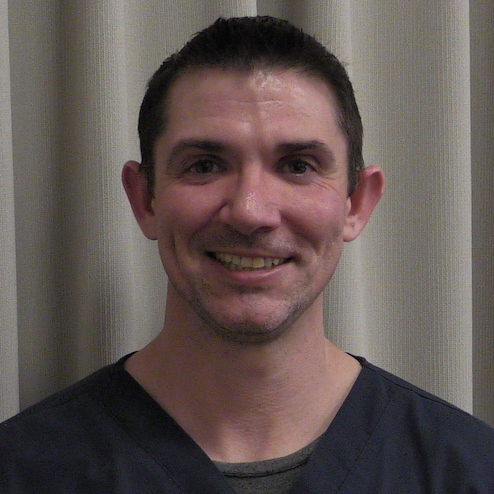 Tim Marshall, PhD, MS, ACSM-CET
Community Member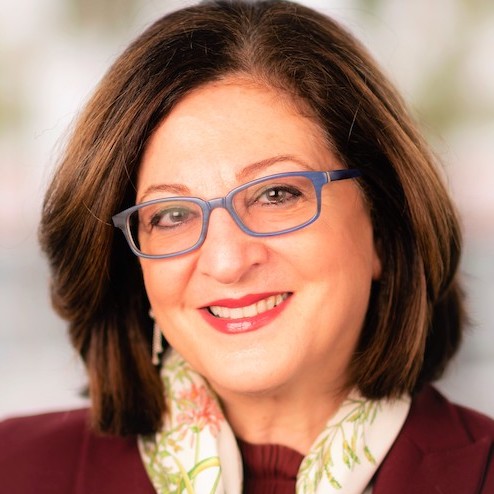 Rose Maruca, RN, BSN, MBA
Senior Market Development Manager, Acadia Pharmaceuticals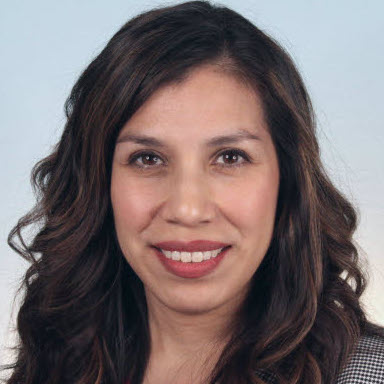 Amanda Medina-Forrester, MA, MPH
Executive Director, Office of Minority and Multicultural Health, NJ Dept of Health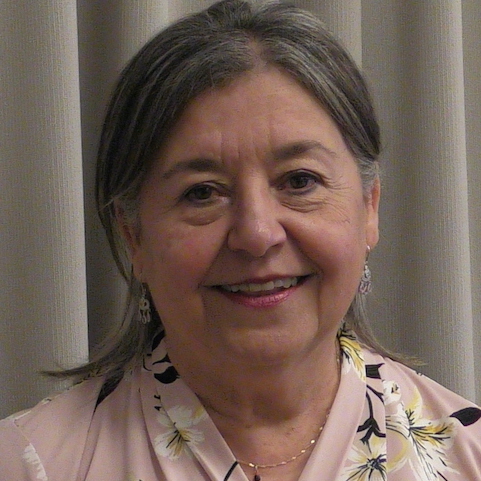 Frances Munet-Vilaró
Professor Emerita, Rutgers University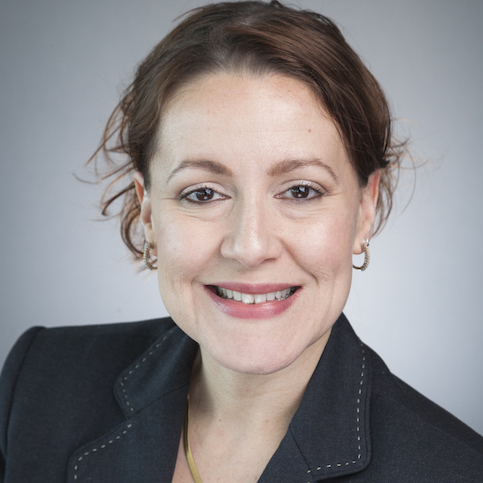 Vanessa Nazario
Director of Diversity, RWJ University Hospital New Brunswick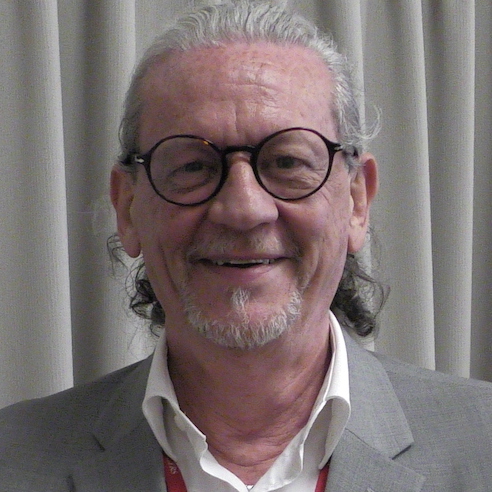 Peter Oates, RN, NP-C
Director of Health Care Services (RUTGERS), Francois-Xavier Bagnoud Cancer Center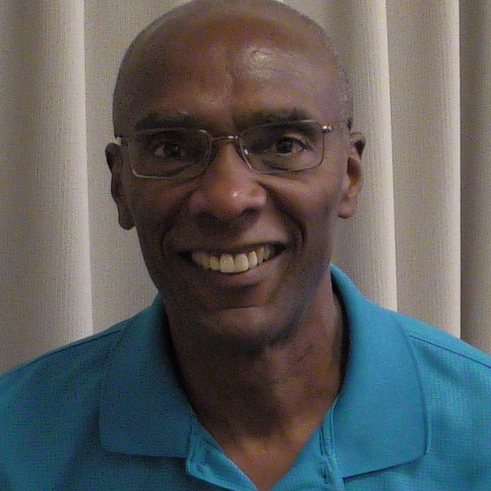 Ray Petit
Community Member, Cancer Survivor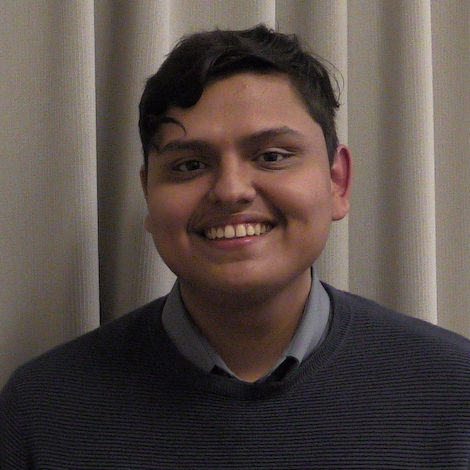 Christopher Proano
Community Member, Young Adult Pediatric Cancer Survivor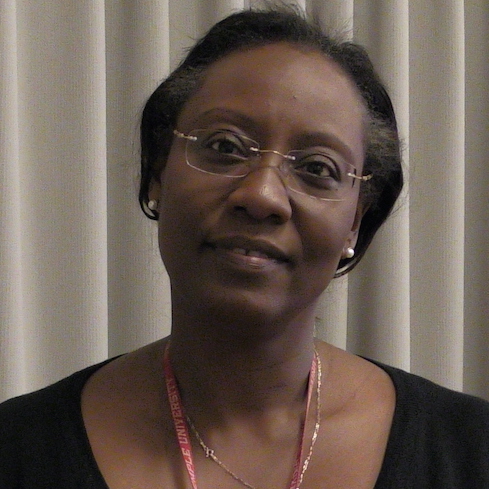 Norma Roberts MD, FACOG
Medical Director/Director of Women's Health, Newark Dept. of Health & Community Wellness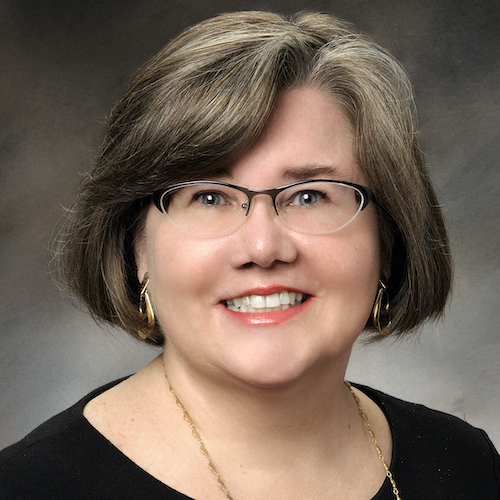 Jeanne Marie Ryan
Community Member, New Jersey Library Association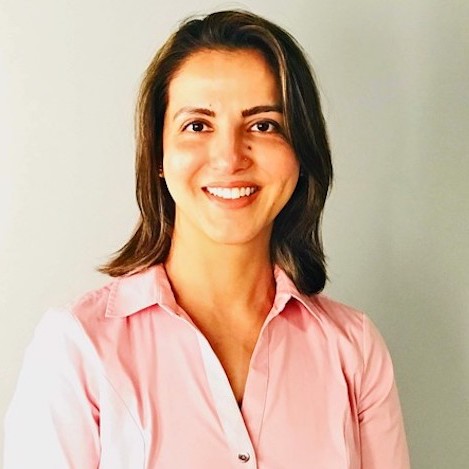 Aleya Salam, MD
Community Member, Sisters of Salaam Shalom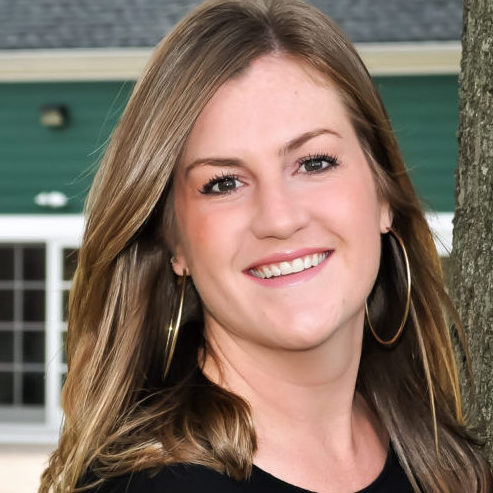 Katherine Schaible
Program Director, Outreach & Family Program, Cancer Support Community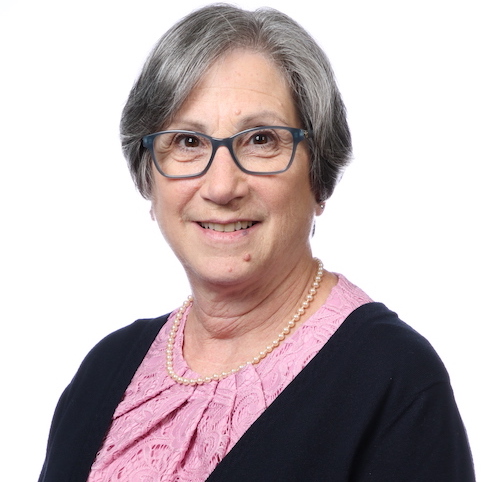 Dorinda "Dee" Sparacio
Community Member, Cancer Survivor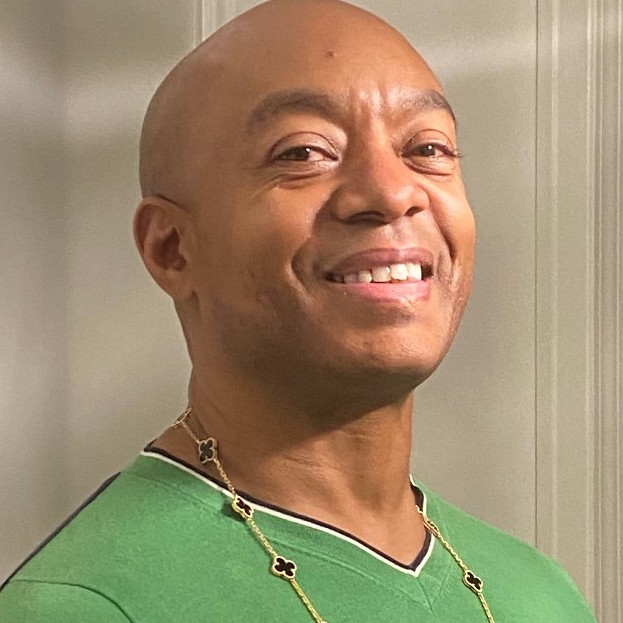 Jimmie Staton
Community Parent Advocate,
Ex-Officio PTO President Lincoln Annex

Ralph Stowe
Founder/CEO,
Advocate/Pianist,
Jazz For Prostate Cancer Awareness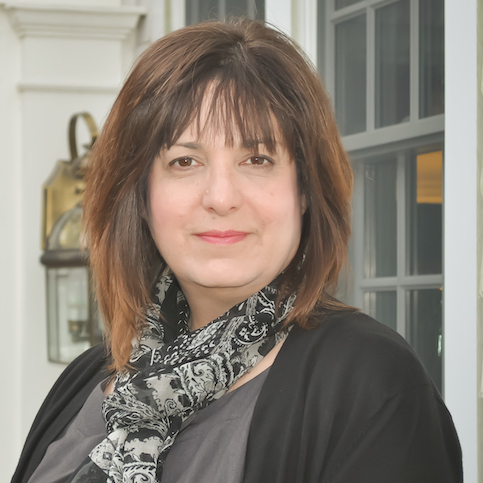 Amy Sutton
Cancer Support Community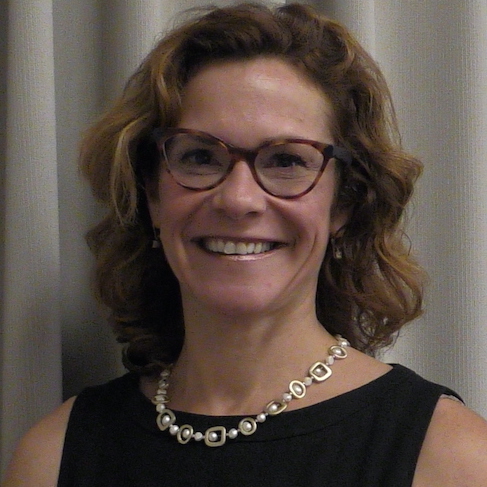 Elizabeth Talmont, MSN, ANP-BC
VP of Research Development, Planned Parenthood of Northern, Central & Southern New Jersey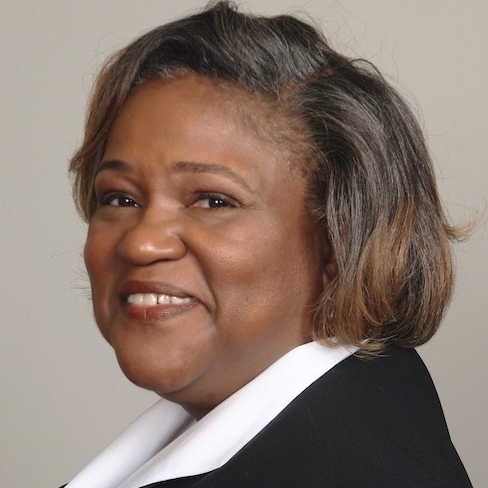 Carolyn Thompson, MA
Executive Director, New Jersey Department of Health, Division of Community Health Services, Community Health and Wellness Unit
Teresa Vivar
Executive Director, Lazos America Unida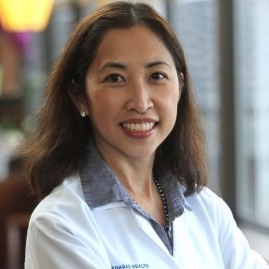 Su Wang MD, MPH, FACP
Medical Director, Center for Asian Health Viral Hepatitis Programs, Cooperman Barnabas Medical Center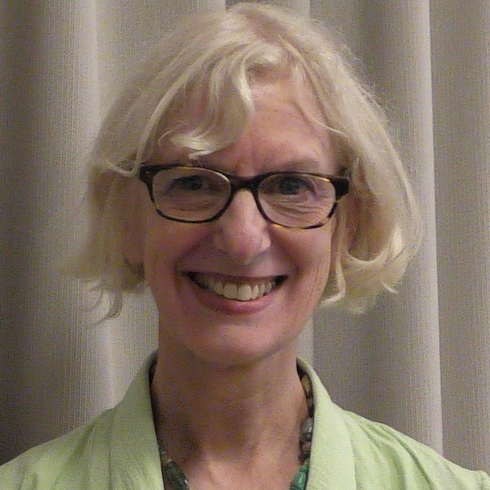 Ronnie Weyl
Community Member, Cancer Survivor, (Retired) Executive Director, Raritan Valley Community College Foundation