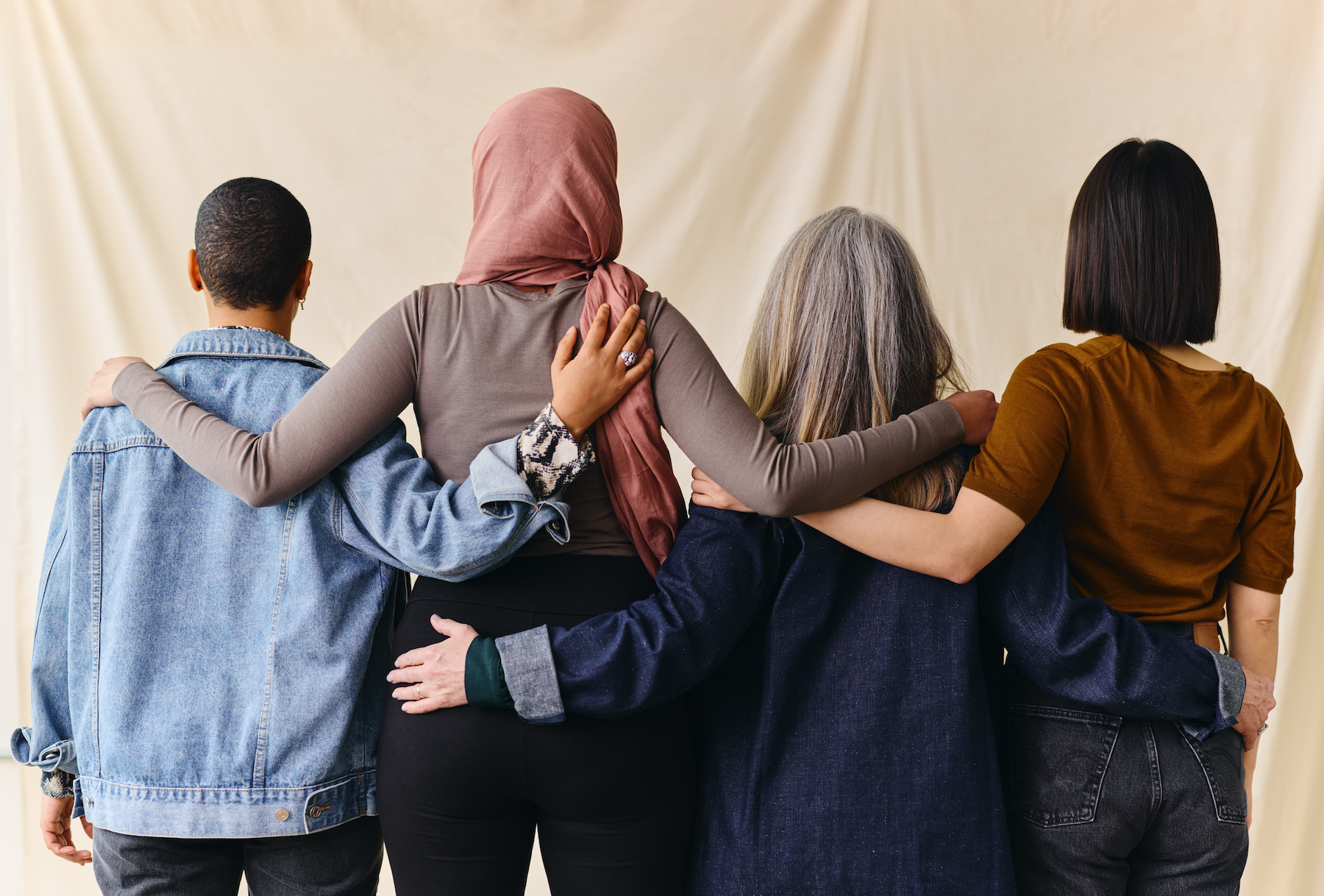 Empowerment Through Gynecologic Health Education
The empowerment of taking charge of your gynecologic health starts with having the right information and resources, knowing your body and talking openly to your doctors—and each other—about critical health issues. Read more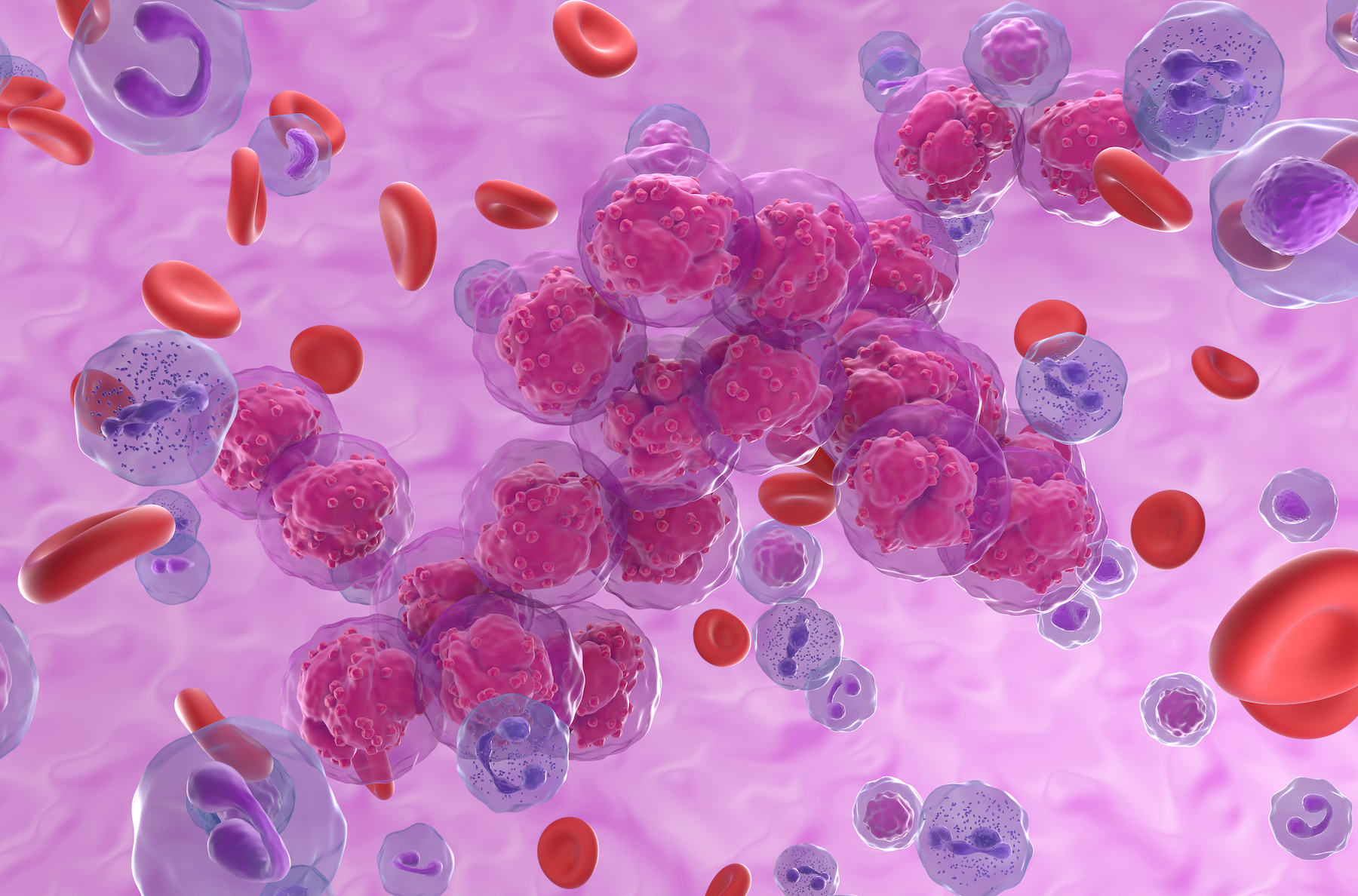 Why is CAR T-cell Therapy so Exciting? Answers From an Expert
When the Food and Drug Administration approved this type of therapy, experts deemed it revolutionary, and a new era in the treatment of cancer. Ira Braunschweig, MD, explains why this type of therapy is one of the most significant breakthroughs in cancer treatment. Read more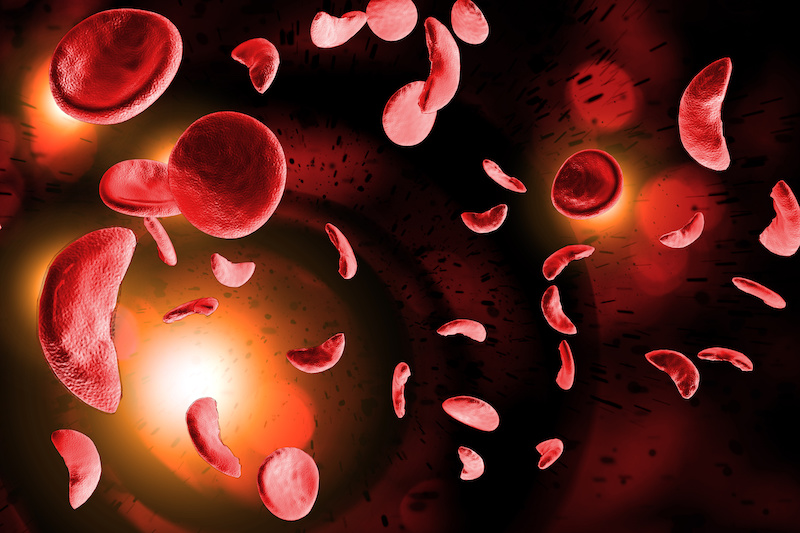 Can a Person with Sickle Cell Disease Live a Normal Life?
People who have sickle cell disease (SCD), a genetic disorder that affects red blood cells, have reduced life expectancy and may face many challenges in their life. However, there are steps they can take to live the healthiest life possible despite this disease. Read more
 
Is Thyroid Cancer Common? And More Questions You Want Answered
The American Cancer Society's most recent estimates predict that about 43,800 cases of thyroid cancer will be diagnosed this year. While thyroid cancers and other conditions are common and treatable, there are many misconceptions about thyroid health. Read more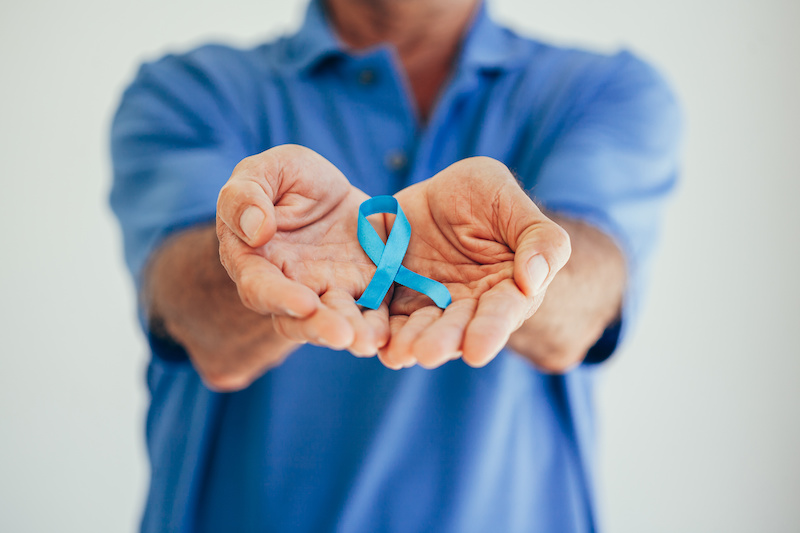 Do I Need a Prostate Exam?
Because prostate cancer is so common, men and their loved ones need to educate themselves about prostate health, know that prostate exams are important and shatter the stigma and shame associated with the disease so that more men can seek help if they need to. Read more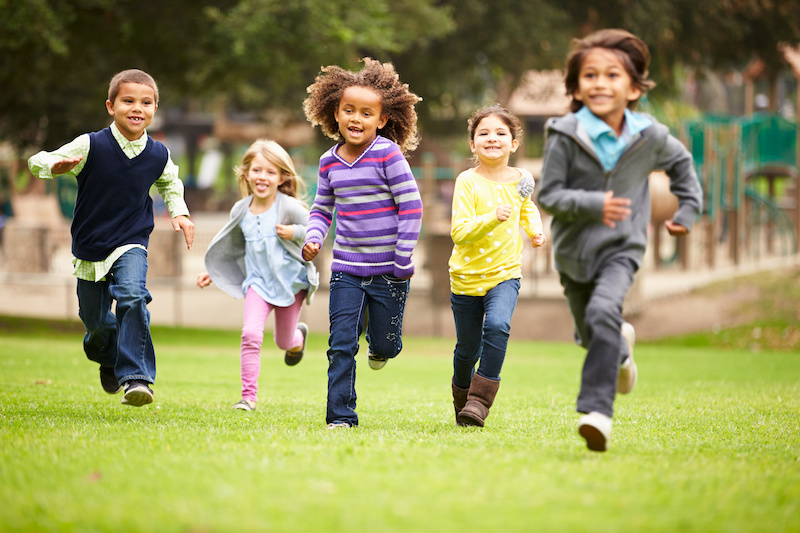 Adopting a Healthy Lifestyle Can Mitigate Childhood Cancer Late Effects
There is a growing consensus that adopting and maintaining a healthy lifestyle with an emphasis on physical activity can help mitigate treatment-related chronic illnesses, including cardiovascular disease, obesity, secondary cancers and psychosocial issues that may be disruptive to social development, also known as late effects following childhood cancer. Read more