Home | Services | Pricing | Resource Team | Equipment | Sample Submission Form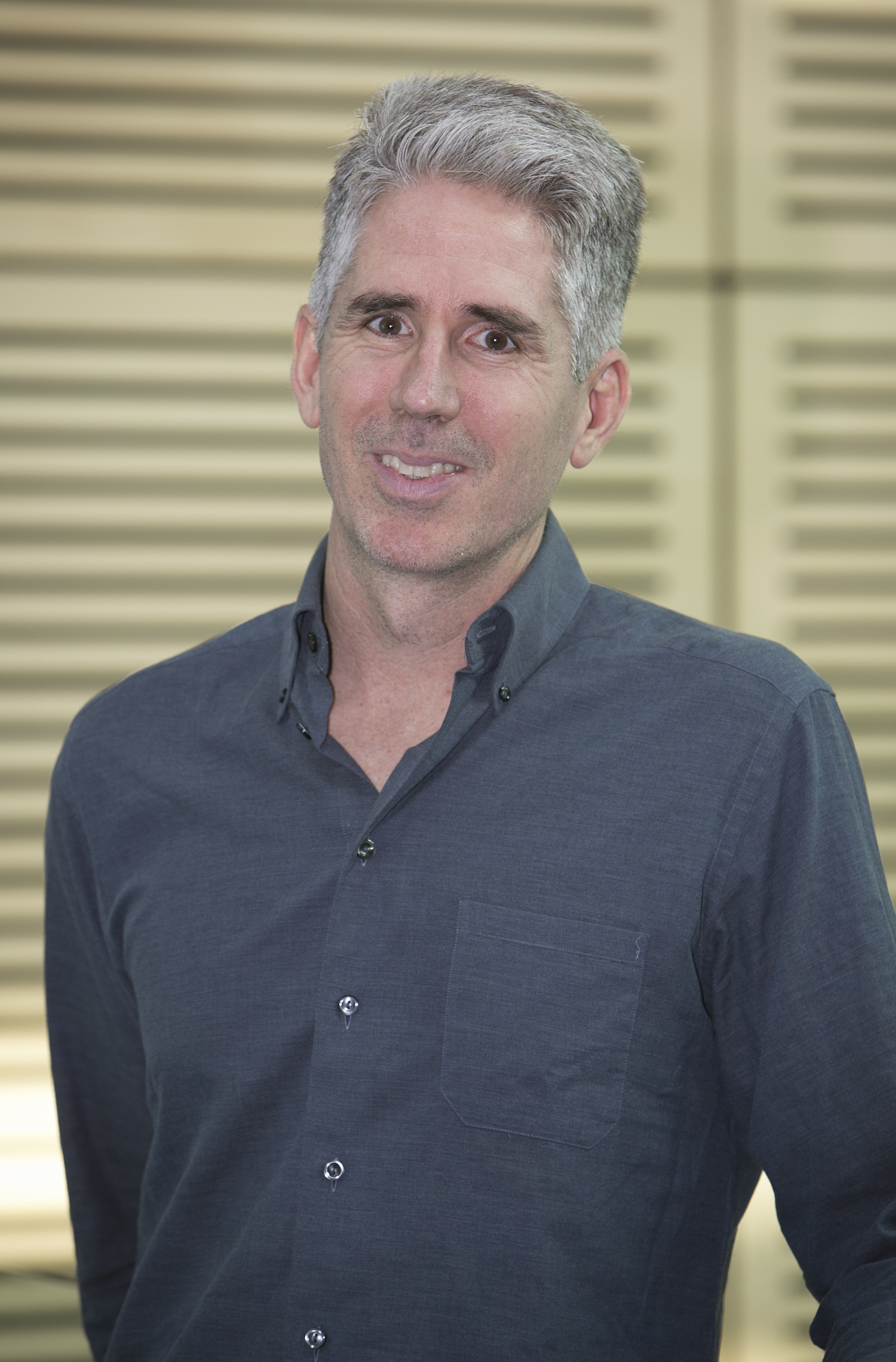 Joshua Rabinowitz, MD, PhD, Director
Rabinowitz is a Professor of Chemistry and Integrative Genomics at Princeton University.  He is an internationally recognized leader in the field of metabolomics and metabolic flux analysis using isotope tracers.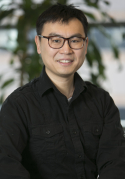 Xiaoyang Su, PhD, Co-Director
Su is a newly hired Assistant Professor of Medicine whose primary responsibilities include leading the New Brunswick site. Su received his PhD degree in Chemistry from Cornell in 2013 and was a postdoc in the Rabinowitz lab. He has developed experimental and computational methods for metabolomics that markedly improve measurements of isotope labeling and fluxes.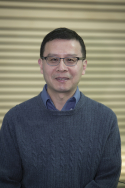 Wenyun Lu, PhD, Research Specialist
Lu manages and oversees the daily operation of the Princeton site of the Shared Resource. He has extensive expertise in metabolomics method development and application to solve biomedical problems.
 

Lin Wang, PhD, Postdoctoral Researcher (Princeton site)
Lin Wang has a focus on unknown metabolite identification using mass spectrometry and on imaging mass spectrometry.
 

Eric Chiles, Laboratory Technician
Chiles serves at the laboratory technician for the Metabolomics Core at the New Brunswick location. He received his BA in Biological Science from the Rutgers University and has industry experience in GC-MS.
Last updated 05/20/2020