In recognition of National Cancer Research Month and Clinical Trials Day, Rutgers Cancer Institute of New Jersey hosted a Twitter chat to discuss the basics of clinical trials, what clinical trials are currently being conducted at Rutgers Cancer Institute in collaboration with RWJBarnabas Health, and how they add to the treatment arsenal for cancer patients. Participants joined the conversation using the hashtag #CINJSClinicalTrialsTwitterChat while Howard S. Hochster, MD, FACP, associate director for Clinical Research and director of the Gastrointestinal Oncology Program at Rutgers Cancer Institute and director of Oncology Research at RWJBarnabas Health, provided his expertise on the topic.
If you were unable to log on for the Twitter chat, see the full recap of responses below: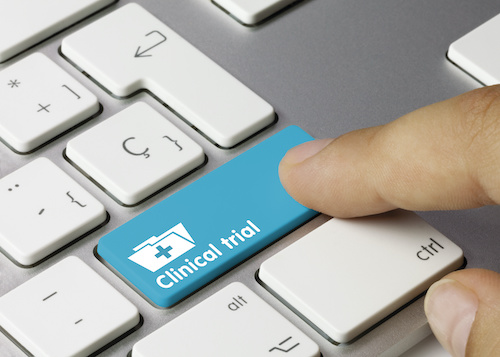 What are clinical trials?
Clinical trials is how we improve cancer treatment by testing treatments in a defined way. We make sure the trial enrolls the correct number of patients to get the answer we are looking for. We rigorously monitor each subject for treatment side effects and benefits. Some trials – but not all – are randomized, with an investigational arm and the standard treatment arm to determine comparative benefit. But only if we do not know that one arm is better than other. Many of the trials are conducted with our colleagues around the country and sponsored by the National Cancer Institute (your tax dollars at work!).
View Tweets
How do clinical trials contribute to current cancer treatment?
Clinical trials = science of cancer treatment; we do a fully designed and ethical test in people (approved by Scientific Review Board and Human Research Ethics IRB); the design is embodied in the protocol that ensures each patient is treated and evaluated in exactly the same way. Bringing tomorrow's treatments today.
View Tweets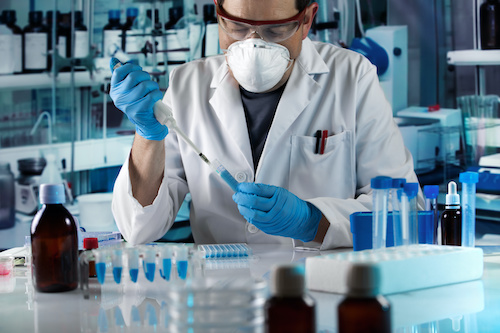 How can I learn if a clinical trial is right for me?
Because we wish to test new agents, treatments or regimens in well-defined patient population, clinical trials use eligibility criteria. Each criterion stipulates specific characteristics of the patient: diagnosis (e.g. breast or colon cancer), adequate organ function for safety (labs) and activity level. For many trials, having at least 1 measurable tumor on a scan is required. This is all to maximize patient safety and interpretable results. You can find out about specifics about any cancer trial by calling 844-CANCERNJ to speak with a navigator.
View Tweets  
 
What are some exciting clinical trials being conducted at Rutgers Cancer Institute? Do you collaborate with others?
We conduct trials at Rutgers Cancer Institute based on our own science or in concert with national organizations such as the NCI, CTEP NCTN (National Clinical Trials Network), ETCTN, our fellow Big Ten centers in the BTCRC. The collaborations with these colleagues allow us to complete the trials more efficiently and rapidly. And perform large trials quickly. We have trials looking at latest use of immunotherapy new drugs, targeted agents and ways to exploit new knowledge of cancer biology. Check our website.
View Tweets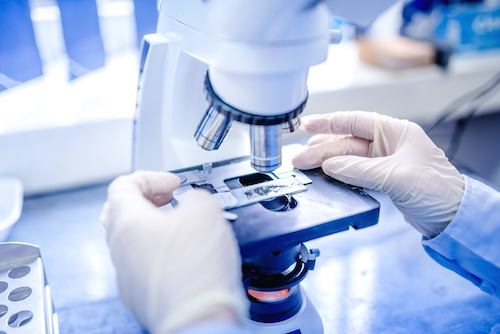 Rutgers Cancer Institute is New Jersey's ONLY NCI – designated Comprehensive Cancer Center. What does that mean for clinical trials?
At Rutgers Cancer Institute, we are reviewed by the National Cancer Institute experts and our peers regularly for excellence in basic science, clinical trials, and population research toward treating cancer in our area. We are funded by you, the taxpayers, as a fully staffed and capable organization, to do this work, with 50 other such centers in US. You can be sure you are getting the latest and up to date treatment at Rutgers Cancer Institute, a NCI-designated comprehensive cancer & the only one in NJ
View Tweets
 
Thank you to everyone who participated in Rutgers Cancer Institute of New Jersey's Twitter chat. Visit to learn more about clinical trials from Rutgers Cancer Institute.