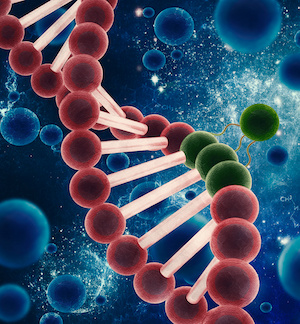 In collaboration with Robert Wood Johnson University Hospital, an RWJBarnabas Health facility, the Blood and Marrow Transplant and Cellular Therapies Program at Rutgers Cancer Institute of New Jersey has been performing autologous and allogeneic stem cell transplants since 1995. Ours is the only such program in New Jersey offered at an NCI-designated Comprehensive Cancer Center. 
The Blood and Marrow Transplant (BMT) Program treats patients with a number of illnesses including acute and chronic leukemias, myelodysplasia, lymphomas, Hodgkin disease, multiple myeloma, amyloidosis, and others.  
The clinical and research interests of our clinicians focus on novel strategies to prevent graft-versus-host disease, improved umbilical cord blood transplants, and the development of cellular therapies that are less toxic than standard transplants such as CAR T-Cell therapy.
The Blood and Marrow Transplant and Cellular Therapies Program is accredited by the National Marrow Donor Program and the Foundation for the Accreditation of Cellular Therapy (FACT), and the program has been rated "Excellent" by the American College of Surgeons. We offer a full suite of oncology support services through which Oncology Nurse Navigators and transplant coordinators guide patients through treatment and beyond. Rutgers Cancer Institute also offers stem cell transplantation for children, adolescents and young adults with cancers and blood disorders through our Pediatric Stem Cell Transplantation and Cellular Therapies Program.